Torsion Care loses fight to build West Yorkshire home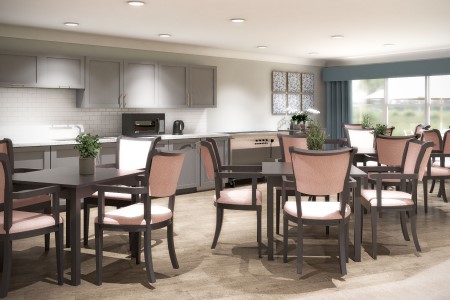 Torsion Care has lost an appeal against refusal of its plans to build a 66-bed care home in Lightcliffe in West Yorkshire.
The Leeds developer's scheme to demolish a former junior school and replace it with a three-storey home was refused last December on visual impact grounds by Calderdale Council.
In throwing out the appeal by Torsion, the planning inspector said the proposed redevelopment of the Hipperholme Grammar Junior School site would have "an overbearing impact" on neighbouring houses and "significant and harmful overlooking" to nearby gardens.
In July, Torsion won permission from Bradford Council to build a 66-bed, canal-side care home in Shipley.
Elsewhere, the Planning Inspectorate has dismissed an appeal by Millhouse Group to build a 50-bed care home in Wem in Shropshire.
The planning inspector said the care home would cause harm to the character and appearance of the Wem Conservation Area and the setting of the listed Wem Mill.
Shropshire Council refused the plans, which were lodged by Millhouse in 2017, in September 2019.
Other News