Montpelier Estates snaps up Sussex site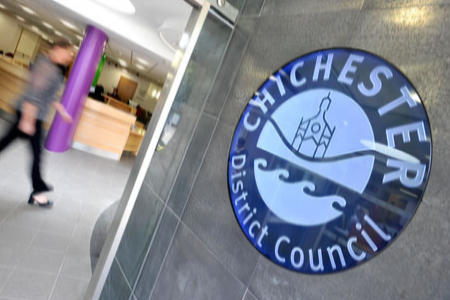 Montpelier Estates has agreed to buy the site of a former day centre in West Sussex from Chichester District Council with a view to building a new care home.
The developer will complete the acquisition of the demolished Grange Centre in Midhurst once planning permission for the new care home is secured.
Should the planning application be successful, the home will be operated by Berkeley Care Group, said Montpelier Estates director James McGarry.
"We aim to provide a new asset for the community and a design solution that enhances its urban setting and responds to the sensitivity of the site. To this end we have engaged Yiangou Architects, an award-winning practice with a reputation for creating high-quality, carefully considered and imaginative design solutions," he added.
Chichester District Council said the care home on the Grange Centre site has the potential to create more than 60 new jobs.
"I am delighted to announce that we have exchanged contracts for this site," added Cllr. Tony Dignum, cabinet member for growth, place and regeneration.
"The exchange represents an important moment for the town, and demonstrates that the developer has confidence in Midhurst and is committed to transforming this site and meeting a genuine community need in the town."
Other News