James Tugendhat to wear HC-One crown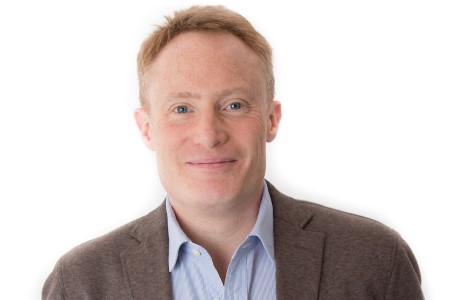 HC-One, the UK's largest care home provider, has appointed James Tugendhat as its new chief executive officer.
Tugendhat, who will take up his position in September, most recently led the European and international division of US-based childcare provider Bright Horizons.
Prior to that Tugendhat was chief executive of insurance broker Towergate Direct, and he previously spent a number of years with Bupa, working across several parts of the group.
Tugendhat is also a current non-executive director of the Royal Free London NHS Foundation Trust.
Sir David Behan CBE, who has been HC-One's executive chairman since January, will be handing over executive responsibilities and reverting to his previous role of chairman of the HC-One board.
"I am delighted to announce James' appointment as Chief Executive Officer of HC-One after a highly competitive recruitment process," said Behan.
"James has impressive experience across consumer services, healthcare and early years, and has proved himself as a successful CEO with a track record of achievement," he added.
HC-One employs around 23,000 people and provides care to approximately 16,000 residents across 328 care homes in the UK.
Tugendhat said: "Throughout my discussions with the board and my future colleagues, I have been deeply impressed by the commitment of the company to its mission to be the first choice for families, and to thrive by being the employer of choice, sustaining quality with kind care."
He added: "I have no doubt that HC-One's culture and values have provided a strong foundation through this difficult time and will support it to build going forward."
Other News