M4D Radio is a hit with 30,000 listeners in first month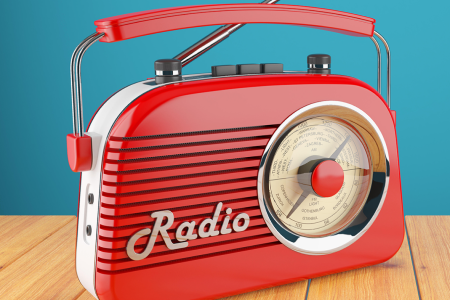 The internet radio station for people living with dementia and their carers launched by the Music for Dementia charity has notched over 30,000 listeners since launching last month.
Music for Dementia said m4d Radio had been accessed by more than 15,000 devices from within homes and care settings, meaning the station has been listed to by an estimated 1 in 20 people living with dementia across the UK.
In the first month on air, the 24-hour, non-commercial station streamed 383,000 tracks and listening to nearly 1m minutes of songs from the 1930s through to the 1970s.
"Although we knew there was a strong appetite for this vital resource, we're thrilled with our audience numbers, less than a month into being on air," said Music for Dementia programme director Grace Meadows.
"We know that music is such a wonderful connector and has the ability to bring people together in the here and now. m4d Radio aims to reduce the feeling of isolation for those living with dementia and their carers, by creating a sense of community around music - a shared experience that all can take part in," she added.
Meadows said m4d Radio aims to provide a "lifeline" for those living with dementia by helping them connect through music and "help soothe some of the often distressing symptoms of the disease, including anxiety and agitation".
Other News