Top health civil servant defends C-19 care home guidance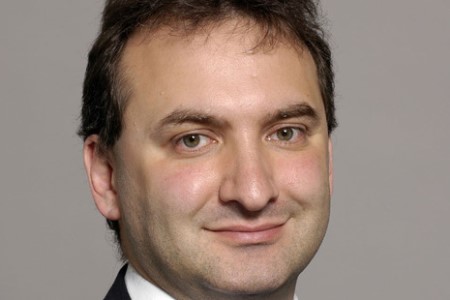 The top civil servant at the Department of Health and Social Care (DHSC) has defended government guidance issued in early April that permitted the discharge of hospital patients to care homes without testing for Covid-19.
Addressing the public accounts committee 'Readying the NHS and social care for the Covid-19 peak' inquiry, DHSC permanent secretary Sir Chris Wormald (pictured) said the guidance was "correct".
"We believe that we took the right decisions based on the right clinical evidence at the time," he added.
On 2 April, the government published guidance on the discharge of patients from hospitals to care homes.
The guidance, 'Admission and Care of Patients during Covid-19 Incident in a Care Home', advised that hospital patients, whether symptomatic or asymptomatic, could be discharged from without the need for a test.
Data released by NHS England showed 25,060 people were discharged from hospital into care homes between 17 March and 16 April, when the guidance was changed to require patients to be tested.
Asked by Labour MP Nick Smith whether the guidance was "high-risk and wrong", Wormald said: "I'm confident that based on the information we had at the time, our guidance was correct. That is not the same as saying that we would do the same again."
Wormwald added: "There were clearly risks in whatever you do in these circumstances so I'm not going to deny there were risks. All our guidance is very carefully considered based on the best clinical advice at the time but that's not the same as there being no risk."
Other News