National Care Force hits target with £50k grant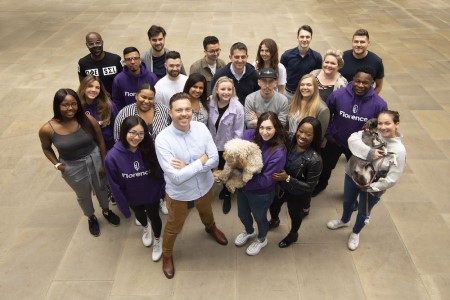 National Care Force, a volunteering platform for social care set up during the Covid-19 pandemic, has received a £50,000 grant from the UK government's Innovate UK fund.
The funds will support the growth and development of the free online platform established in March by London health technology outfit Florence to help social care providers fill staff gaps with health workers and volunteers.
The National Care Force works by allowing volunteers to book shifts available across the social care sector.
Care organisations who join, such as care homes and home care services, can filter volunteers by preferred experience and skills, and contact candidates to arrange volunteering opportunities.
Through this, organisations can get help for tasks like deliveries, running errands, administration and companionship, during a time of increased burden on permanent staff.
With 20,000 volunteers and 2,000 care providers signed up currently, the grant will enable further platform improvements, thus allowing the National Care Force to grow as an ongoing source of support for the social care sector.
"We're excited and honoured to have received this show of support from Innovate UK. This grant allows us to take the National Care Force platform to the next level and to create ever stronger volunteering networks," said National Care Force chief executive Charles Armitage.
Other News