25,000 patients discharged into care homes at early stages of pandemic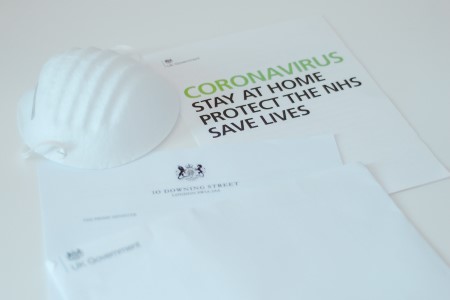 More than 25,000 hospital patients were moved into care homes prior to guidance requiring patients to have a Covid-19 test before discharge.
Data released by NHS England showed 25,060 people were discharged from hospital into care homes between 17 March and 16 April.
Prior to 16 April, patients could be discharged without the need for a negative Covid-19 test.
On 2 April, the government published guidance on the discharge of patients from hospitals to care homes.
The guidance, 'Admission and Care of Patients during Covid-19 Incident in a Care Home', advised that Covid-19 patients, whether symptomatic or asymptomatic, can be safely cared for in a care home if the guidance is followed.
The official public health guidance has come under heavy criticism from the social sector, with many believing it contributed to the large Covid-19 death toll in UK care homes.
The latest Office for National Statistics data showed the number of deaths involving Covid-19 in care homes in England and Wales was 12,733 up to 22 May.
Data published by National Records of Scotland meanwhile showed a total of 1,818 deaths linked to the virus in care homes – more than the 1,815 deaths recorded in hospitals.
Other News