Log my Care creates coronavirus return to work form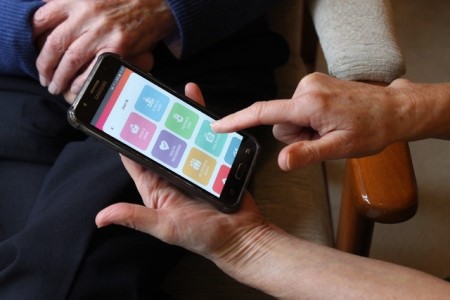 IT software outfit Log My Care has created a downloadable return-to-work form for care professionals affected by the Covid-19 pandemic.
Due to the coronavirus, an increasing number of care workers are absent due to self-isolation and shielding.
To help care managers, Log My Care has put together a return to work form that can be downloaded, filled in electronically or printed off by anyone who needs it in the case of a coronavirus-related absence and used to help conduct a return to work interview.
The return to work form can be downloaded here.
The care software company has previously shared a key worker letter, contingency plan and a printable coronavirus infographic with thousands of care services across the UK.
To support care services, Log my Care has also built in new coronavirus monitoring tools that help to track symptoms on a daily basis.
Managers can view all data on respiratory, temperature and coughing charts to add decision-making. In addition, carers can record coronavirus symptoms on the Log My Care app.
Other News