Care bosses disqualified for diverting council funds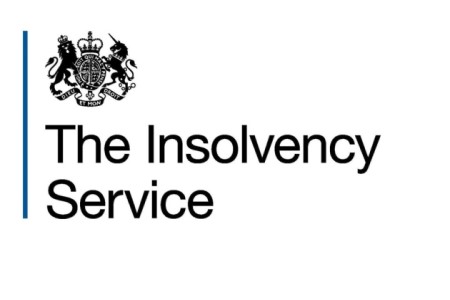 Bosses of two care homes in the Midlands have been disqualified from being company directors after they diverted council funds before abandoning elderly residents and staff.
Husband and wife, Darren and Emma Lloyd have been banned for a total of eight-and-a-half years while Darren Lloyd's brother, Adrian Lloyd, has been disqualified for five years.
The case relates to The Homestead in Stourbridge and Knoll House in Penn near Wolverhampton, both owned by Elysian Care.
In a statement, the UK government's Insolvency Service said Darren, Adrian, Emma Lloyd abandoned the two care homes after running into financial difficulty, which led to Wolverhampton, Dudley and Staffordshire County councils stepping in to make emergency payments to ensure resident care.
"Darren Lloyd instructed a member of staff to provide new bank details to the local authority responsible for paying the fees of some of the residents of Knoll House," the Insolvency Service added.
"The local authority, however, was not informed that the bank account they were paying into was in the name of Darren Lloyd.
"In total, more than £500,000 of resident's fees provided by the local authority between September 2012 and October 2014 was paid into Darren Lloyd's personal bank account.
"More than £290,000 of that amount has not been accounted for nor has it been explained whether it was spent on the running of Elysian Care or the care homes' elderly residents."
The trio contested the proceedings for over three years but elected to accept disqualification undertakings before their trial was due.
"Darren, Adrian and Emma Lloyd were unscrupulous care home bosses," said Insolvency Service chief investigator David Brooks said
"Not only were they culpable for diverting more than £500,000 of funds intended for the care of their residents but they abandoned the people they were responsible for and left staff and local authorities to step in and pick up the pieces," he added.
Other News