Coronavirus: Care England issues call to arms to tackle crisis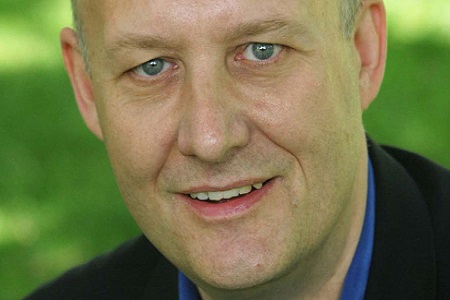 Care England has pleaded retired staff and workers affected by the coronavirus outbreak to join the adult social care workforce.
Professor Martin Green (pictured), chief executive of the representative body for independent providers, called on retired staff with experience in the adult social care sector to "engage in this national effort to keep social care operational".
The Care England head also encouraged people who are currently not working as a result of the outbreak, particularly those in catering, hospitality or air travel, to support the adult social care sector.
In addition, Green suggested the UK population should utilise provisions made within the government's coronavirus Bill with regards to 'Emergency Volunteering Leave'.
Green also sent a message to people who have previously worked in the social care sector. "There has never been a more important time for your skills and knowledge to be reclaimed," he said.
"Many providers have noted that they already see rising levels of Covid-19 related absences. This combined with the already extremely high levels of vacancy rates in the adult social care sector has the potential to create a perfect storm for the sector," he added.
"However, with your help we can act to avert such a reality and the negative implications it would have upon some of society's most vulnerable individuals."
Other News