Coronavirus: Care Minister fires recruitment agency warning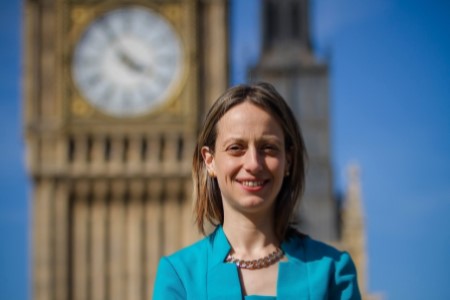 The UK government has called on recruitment agencies active in the care sector to refrain from ramping up staff costs to providers in response to the coronavirus outbreak.
In a letter, Care Minister Helen Whately said agencies should ensure staff are placed "efficiently, are fully compliant, and are proportionately remunerated for the time they are willing to give to the NHS and social care during this period of public need".
"While, under normal circumstances, a rise in demand would likely result in a rise in prices for staff, we are encouraging trusts to work in a collegiate way so as not to create excessive competition or negatively impact the ability of the system as a whole to maintain safe staffing levels," she added.
In addition, Whately highlighted key areas of heightened concern for social care providers including measures to ensure that workers are following government guidance regarding self-isolating and are not placed in a setting where they might present a risk to patients or other members of staff.
Recruitment agencies should also be mindful of their responsibility to continue to pay statutory sick pay to workers, she added.
Other News