Independent Care Group issues coronavirus call to action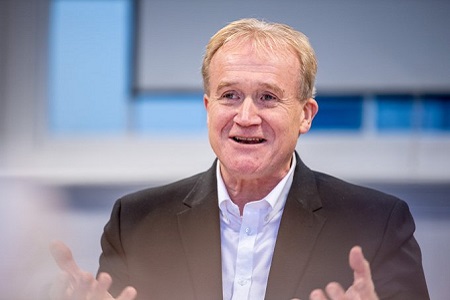 Representative body Independent Care Group (ICG) has issued a five-point plan for providers to help them manage during the Covid-19 outbreak.
The York and North Yorkshire organisation has called on providers to pull out all the stops to help protect older and vulnerable people in their care as the coronavirus pandemic worsens.
The advice includes being prepared for, and able to assist with, an influx of new admissions to free up hospital beds and consider the likelihood that end-of-life care demand will increase significantly.
ICG also called on providers to consider creating extra bed space by utilising lounge and dining areas and other non-clinical areas.
Providers should also encourage care and nursing homes to restrict non-essential visits, and take government-advised precautions during domiciliary care home visits and consider reduced levels of safe care delivery.
The fifth and final point of guidance is to draw up a register of volunteers who might help if staffing levels are hit.
"This is a time when all care providers will play their part in managing the coronavirus outbreak and do all they can to support the NHS to free up acute bed capacity and get us through the crisis," said ICG chairman Mike Padgham (pictured).
"We now have to prepare to go beyond those figures and, though social care is already at full stretch, meet the demands that Covid-19 is placing upon us all," he added.
ICG meanwhile reinforced its message to care providers on the need for extra vigilance in terms of hygiene and cleanliness.
"We are asking providers to test their contingency plans, which they already have in place, and to contact the ICG or the county or city council, if they are concerned or may need extra support," said Padgham.
Other News