Florence launches National Care Force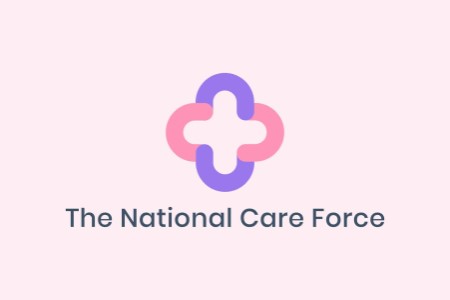 London health technology outfit Florence has set up a free online platform to help social care providers fill staff gaps with health workers and volunteers during the coronavirus outbreak.
The so-called National Care Force works by allowing volunteers to book shifts available across the social care sector.
Social care providers, healthcare workers and volunteers across the UK are able to register to use the platform from today (17 March).
After going through compliance checks, users update their profile with skills and experience.
Care providers follow a similar process, adding details about their care setting and skills required and the platform's algorithm will match relevant positions to users.
Florence said the platform has been launched in response to vital staff shortages expected to occur due to coronavirus, with up to 80% of the UK population projected to be infected by May 2021.
Extra users and staffing gaps caused by the illness will add even more strain to care services already stretched before the outbreak, the company added.
"The National Care Force is a movement that will significantly impact the national effort against COVID-19 and allow everyone to play their part," said Florence founder Dr. Charles Armitage.
"As a company, we have vast experience in using technology to mobilise massive, flexible workforces. The whole Florence team is working nonstop to deliver this solution," he added.
Florence is an online staffing platform that runs on the same technology as the National Care Force.
Launched in 2017 with one care home in west London, Florence fills rota gaps for 4000 care homes across the UK, with over 50,000 nurses and carers signed up.
For more information on the National Care Force, visit https://www.nationalcareforce.co.uk/
Other News