Haigh Engineering
Alton Road

Ross-on-Wye
HR9 5NG
United Kingdom
01989 763 131
COMPANY INFORMATION
Founded in 1955, based in Ross-on-Wye, UK. A privately-owned company with over 65 years of British innovation in waste disposal management.
Haigh designs and fully manufactures a well-established range of Haigh bedpan disposal macerators that are trusted by hospitals and care facilities throughout the UK and around the world. The reliable range of bedpan macerators from Haigh disposes medical pulp and human waste quietly, efficiently, and effectively which has resulted in the single use pulp disposal system becoming the standard in over 90% of hospitals in the UK.
Since the launch of the first Sluicemaster in 1964, Haigh have continually invested in the development, design and manufacturing capabilities to deliver the bedpan and pulp medical product disposal machines that are needed for the day in day out needs of a demanding hospital environment. The disposable medical pulp system is a core part of the NHS infection prevention strategy when it comes to patient waste management and is becoming more and more established around the world.
NEW
The reliable range of macerators from Haigh. Reliability is fundamental with a pulp macerator. All Haigh macerators are built to last, and with Quattro and Solo compatible with all brands of medical pulp, everything is aimed at helping you manage the infection risks associated with patient waste. Quattro is the latest in Haigh's range of highly popular, award winning, efficient, fully featured bedpan macerators. Quattro brings the latest in ergonomics and performance to the Haigh range, and has plenty of options to suit your specific requirements. Solo takes medical pulp disposal out of the sluice-room: small, safe and quiet to give greater convenience and effectiveness for carers.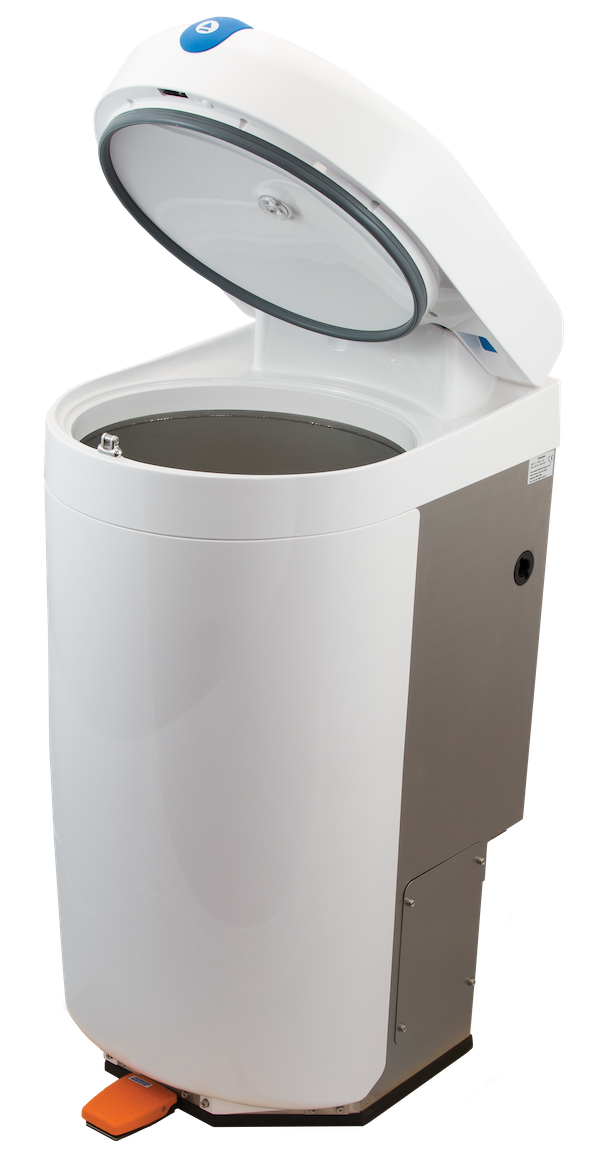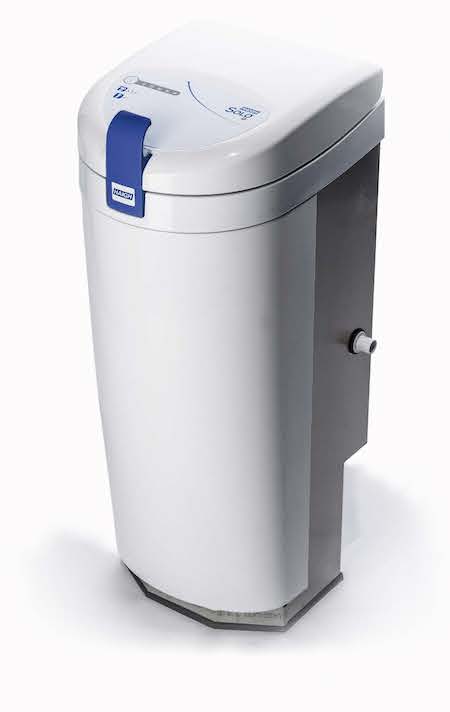 PRODUCTS AND SERVICES