wissner-bosserhoff
(members of LINET Group)
11 Brunel Way
Segensworth

Fareham
United Kingdom
0800 0353 345
COMPANY INFORMATION
The wissner-bosserhoff GmbH in Wickede/Germany is a leading provider of innovative, high quality bed and furniture solutions for hospitals, retirement homes and residential care establishments. Through a consistent combination of technological and design competence in the customer-driven development of new products and using efficient production and procurement processes, the organic growth of this company is assured.
The wissner-bosserhoff GmbH belongs to the LINET Group SE, which made a net turn-over of approx. 300 million euros with more than 1,500 employees and produced approx. 120,000 high-quality nursing care beds and clinic beds in more than 110 countries.
At a local level our value-added approach to business is achieved with our knowledge and experience of the UK healthcare market, and our ability to understand the needs of our individual customers. From our Central Support Office in Fareham, Hampshire we operate nationwide teams of customer service staff, engineers and installers. Most of our field staff are working directly with our customers, every day, providing the assistance and services that they need.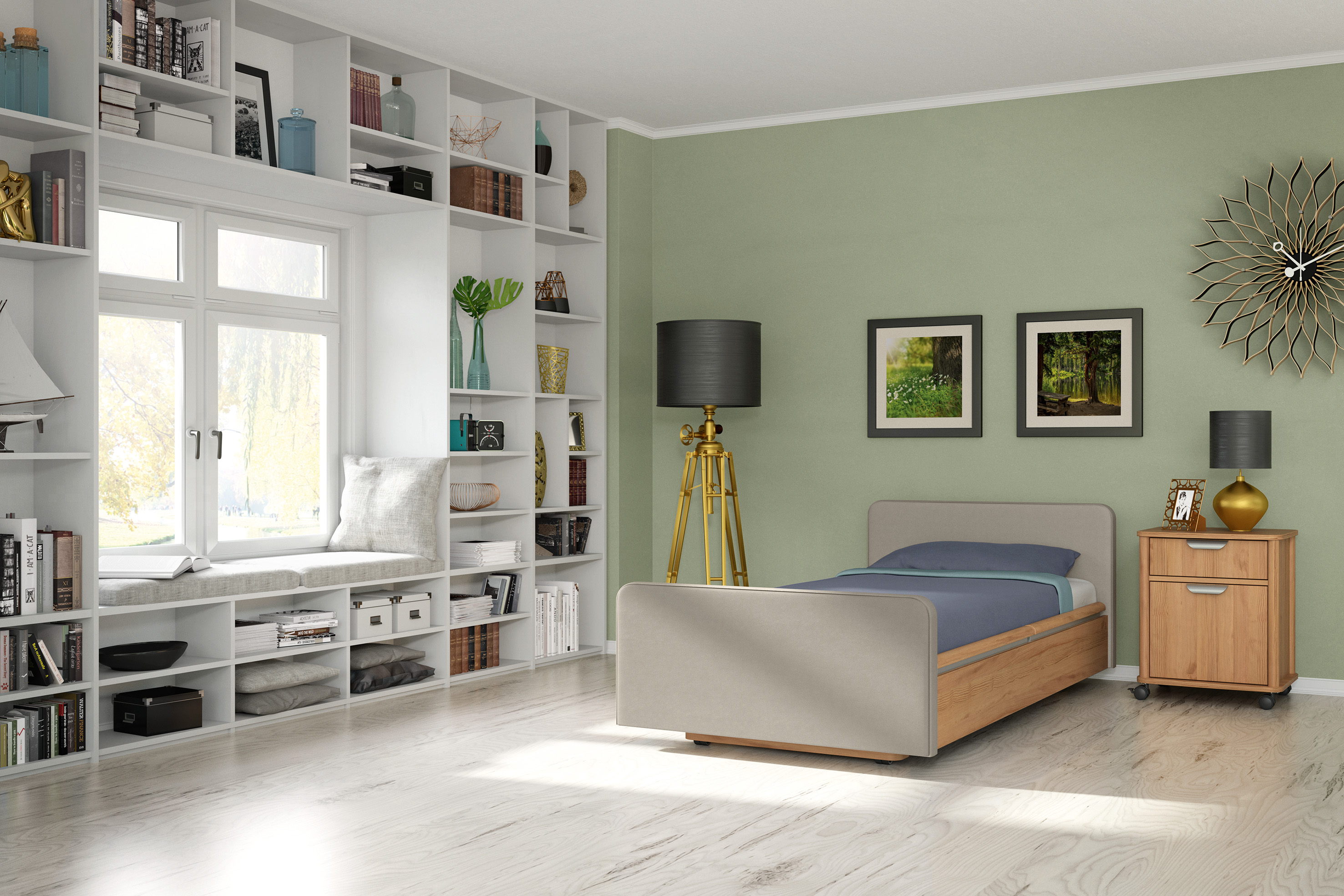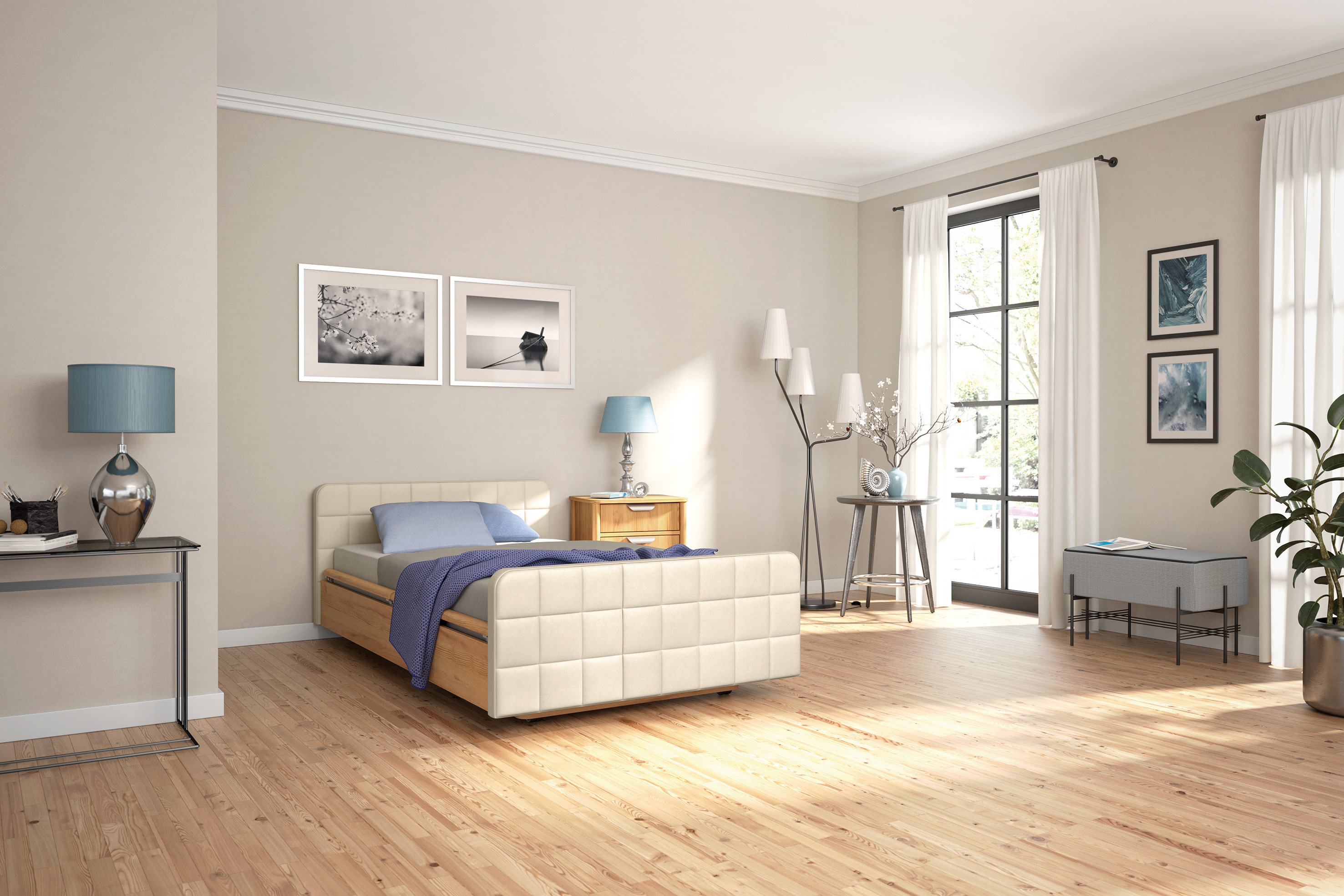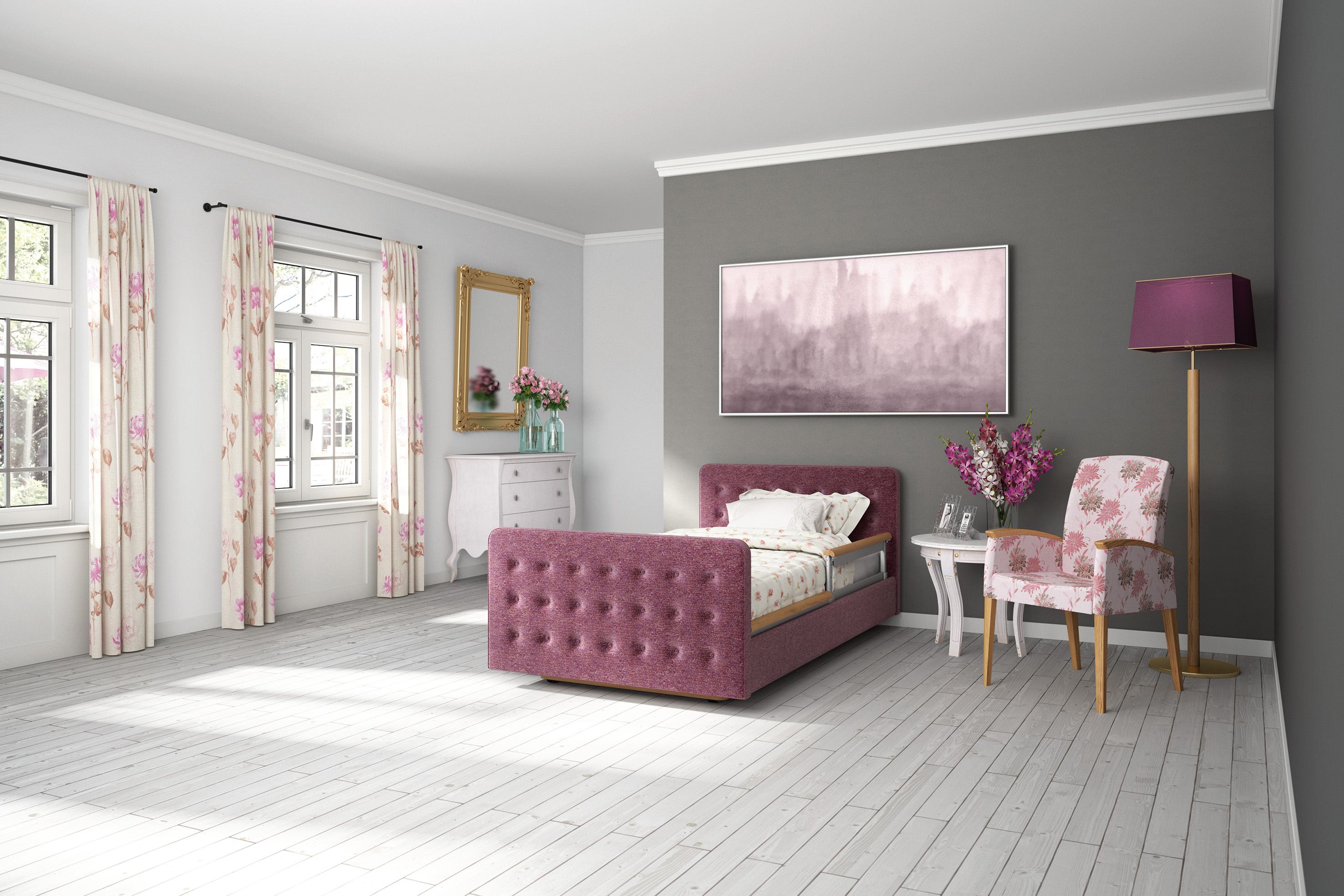 PRODUCTS AND SERVICES