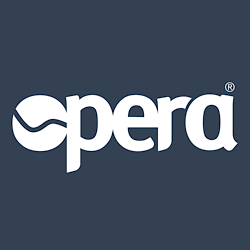 Opera Care
Azure House
Connaught Road

Kingswood
United Kingdom
0333 222 8584
COMPANY INFORMATION
Welcome to Opera. Welcome to the trusted experts in beds and mattresses for long term care.
We have over 15 years' experience in designing and manufacturing life enhancing care beds and mattresses for care homes and other care settings.
Cleverly balancing extensive clinical benefits with desirable, elegant designs, Opera® products have been thoughtfully developed based on clinical evidence, user feedback and our industry leading and extensive experience.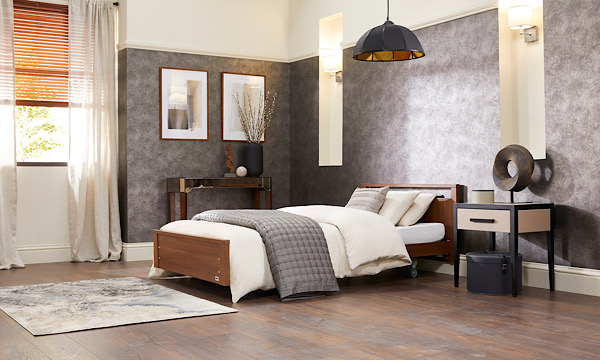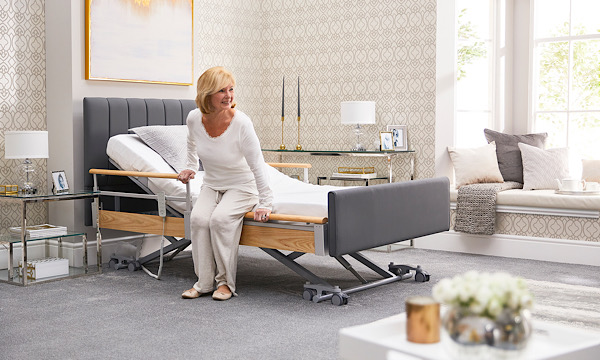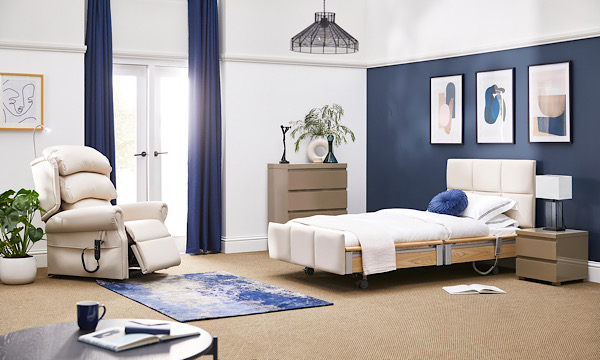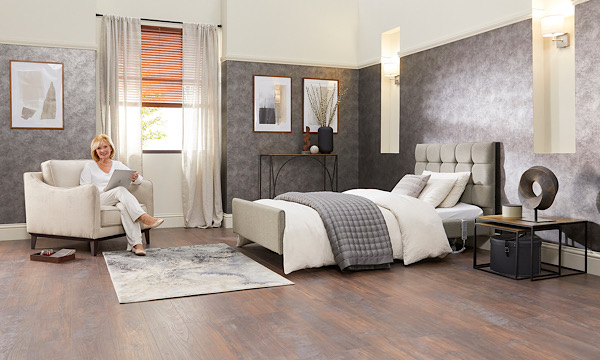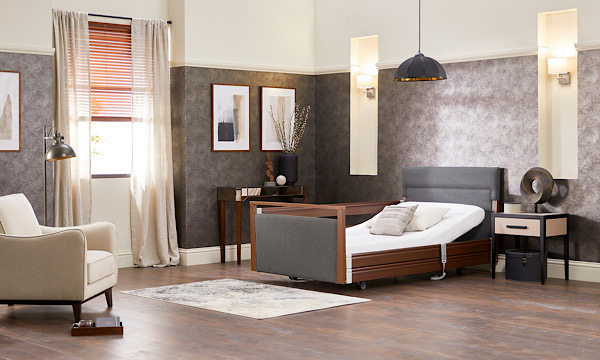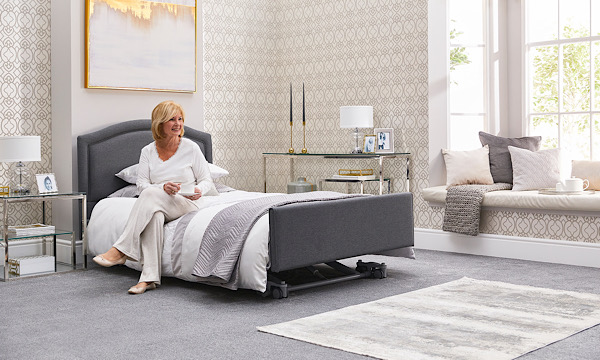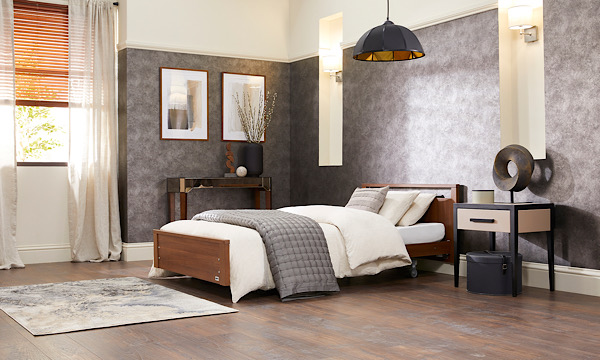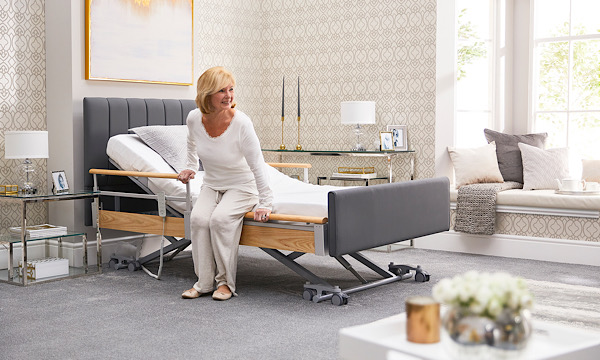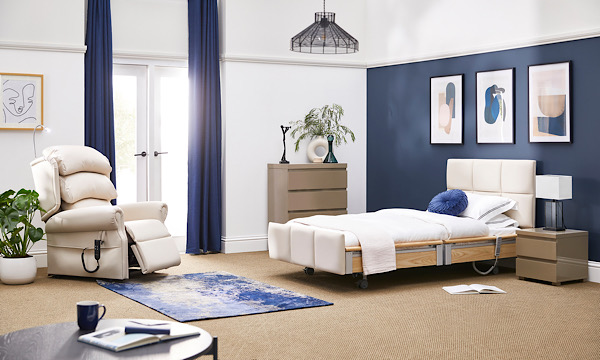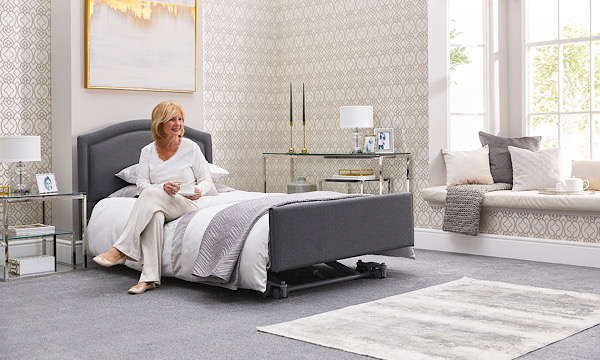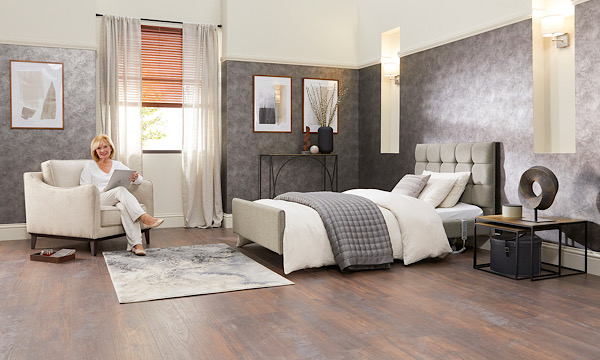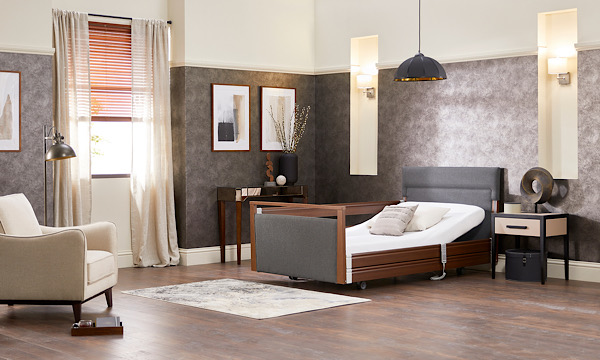 Opera Profiling Beds
Opera's profiling care beds are featured throughout some of the finest care and residential homes across the UK. Whether you're planning a new build, a refurbishment or a renovation of an existing site, selecting an Opera bed will help your home stand out to potential new residents and their families.
Bespoke Care Bed Design
One of the most effective ways of impressing potential residents is through the bed. Residents are likely to spend a lot of time in their rooms, so providing a bed that enhances the living environment is a certain way of improving resident experience.
You can view some of our recent work with care homes, residential homes and specialist facilities in our Project Gallery.
All Opera® Beds can be created in an unrestricted selection of wood, upholstery and unique headboards. If you're working to an interior design scheme and require the bed to fit seamlessly, we can bring your idea to life.
Products
View our full range of profiling care beds, pressure care mattresses and riser recliner chairs, or book an appointment to visit our bed showroom in East Yorkshire.
Call now and speak to a member of our care home support team on 0333 222 8584.
PRODUCTS AND SERVICES