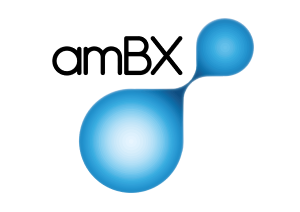 amBX
Raven House
29 Linkfield Ln

Redhill
Surrey
RH1 1SS
United Kingdom
+44(0)1737649833
COMPANY INFORMATION
At amBX we develop software that is creating the future of lighting for care environments.
Our Circadian Plus solution combines the essentials of lighting design, software control and
a range of lighting products to create an affordable, stylish, end-to-end solution which
supports care home needs.

Circadian Plus goes beyond smart lighting and is the most advanced and affordable solution
available to transform care environments. Natural human circadian cycles are supported by
lighting that can recreate the visible daylight spectrum indoors by varying colours and
intensities at key times of the day and night.

The benefits work for residents and staff resulting in a transformed human experience,
improving: wellbeing, sleep patterns, behavioral episodes, reliance on certain medications
and much more.
PRODUCTS AND SERVICES