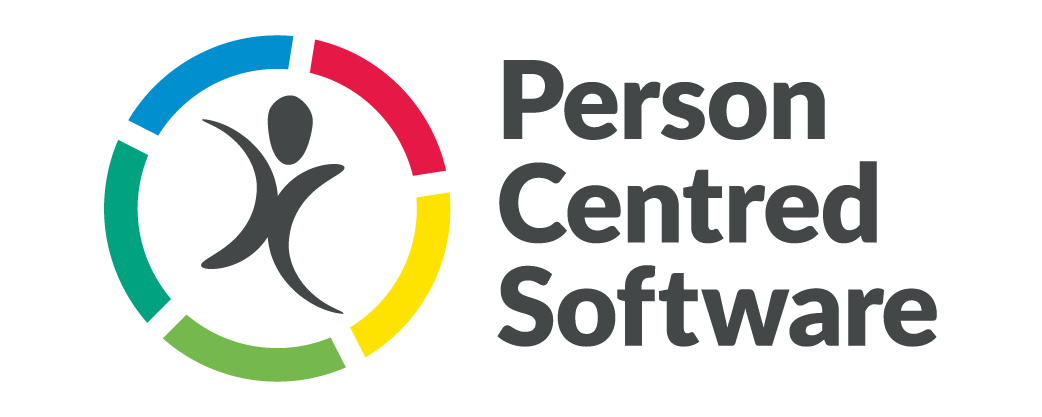 Person Centred Software
First Floor, 1 Bell Court
Leapale Lane

Guildford
GU1 4LY
United Kingdom
01483 357657
COMPANY INFORMATION
Person Centred Software offer a Connected Care platform covering the full spectrum of care management through a suite of integrated solutions with a focus on driving outstanding care and improving lives in social care.
Solutions include care planning, medication management (eMAR), wellbeing and activities, care home operations, intelligent care & analytics.
Person Centred Software's Connected Care platform allows you to use one solution on its own, or you can use multiple connected together, all through a single device.
Person Centred Software's seamless integration philosophy also extends to solutions offered by valued partners providing you greater flexibility and opportunity to connect all aspects of your care management.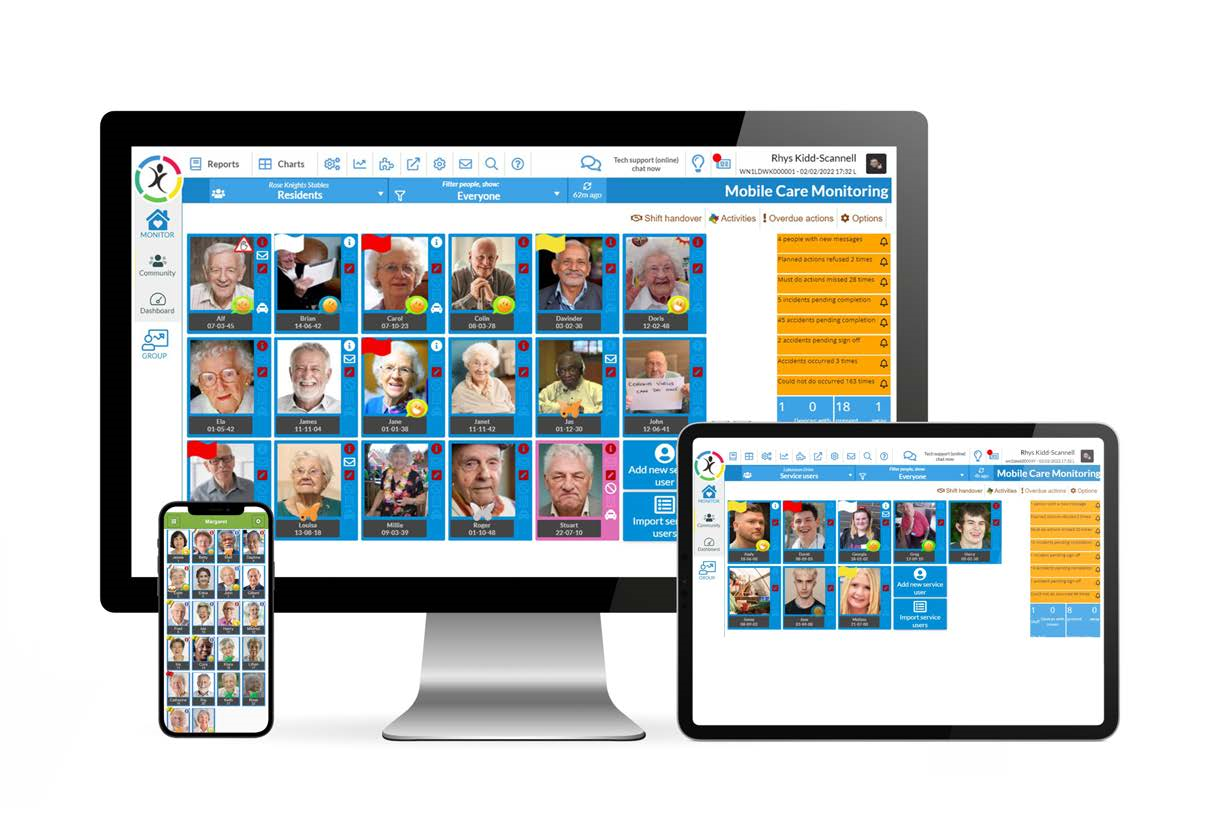 PRODUCTS AND SERVICES