Yeoman Shield
Yeoman House
Whitehall Estate
Whitehall Road

Leeds
LS12 5JB
United Kingdom
0113 279 5854
0113 231 0406
Is this your company? Let visitors to The Care Home Environment know about your business. Contact Matthew Moore today to talk about extending your company entry in this directory.
Featured Supplier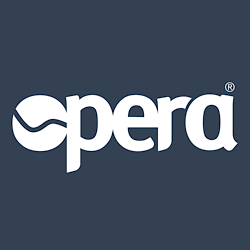 Welcome to Opera. Welcome to the trusted experts in beds and mattresses for long term care.
We have over 15 years' experience in designing and manufacturing life enhancing care beds and mattresses for care homes and other care settings.
Cleverly balancing extensive clinical benefits with desirable, elegant designs,...