Care UK fined £1.5m for failures that led to resident choking to death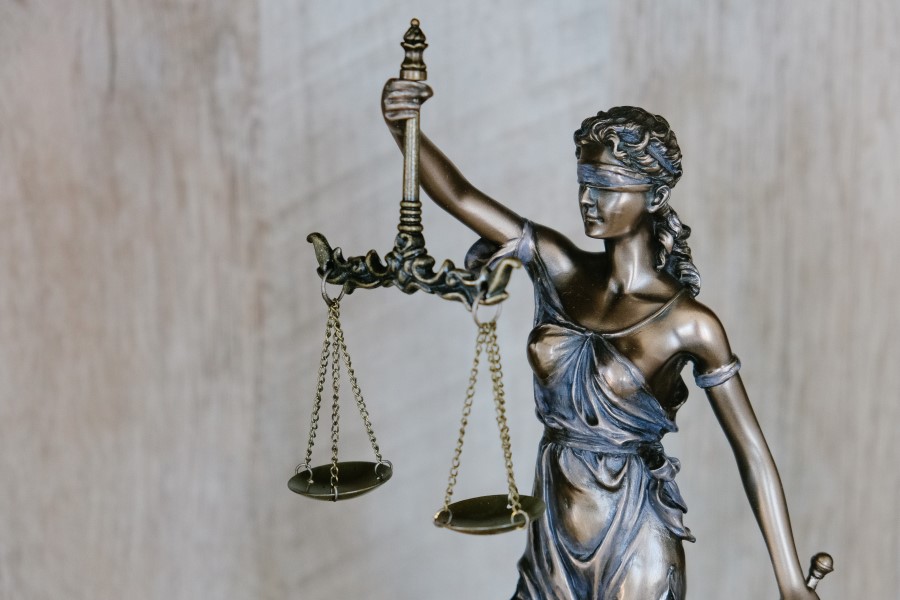 Care UK Community Partnerships has been fined £1.5m at Crawley Magistrates' Court after one of its residents choked to death at Mill View care home, East Grinstead.
The provider was also ordered to pay the Care Quality Commission (CQC), which brought the prosecution, £27,000 costs.
The deceased, who was 86 years old, was resident at Mill View having been discharged from East Surrey Hospital. A speech and language therapist (SALT) at the hospital had advised that the deceased was at risk of choking and therefore required a special soft foods diet. However, when, in April 2018, a choking risk assessment was carried out at Mill View by a Care UK team leader, no choking risks were identified.
Subsequently, the deceased's eating and drinking plan was amended to state that he "eats a normal diet and drinks normal fluids". A second choking risk assessment was completed, again failing to identify any risks.
On 20 May 2018, while having lunch in the Mill View dining room, the deceased choked on his meal, quickly becoming unresponsive. According to the post-mortem, the cause of death was choking on food, the deceased having eaten several large pieces of meat.
According to the CQC, staff at Mill View had no idea how to prepare the correct diet or to safely support the deceased at mealtimes. The CQC said: "The service also failed to maintain accurate care records and the advice of the SALT was not fully incorporated into the resident's care plans and risk assessments. He was therefore given unsafe and inappropriate foods from the time of his admission until his death."
The CQC's head of inspection for adult social care, Hazel Roberts, said: "Our sympathies are with MC's family following his tragically needless death. He had the right to expect to be kept safe while living in Mill View and receiving care from the staff there, but in this case the provider, Care Community Partnerships Limited, failed in its legal duty to protect him from being exposed to significant harm.
"The majority of care providers do an excellent job. However, when a provider puts people in its care at risk of harm, we will take action to hold them to account and to protect people.
"I hope the outcome of this prosecution reminds care providers of their duty to assess and manage all risks to ensure people are kept safe".
Georgina Stocker, Care UK's regional director, apologised on behalf of the provider, saying: "Following this incident in May 2018, we implemented a number of improvements across our homes to ensure we learn from this experience and minimise the chances of it happening again. These have included retraining everyone who might serve a meal, enhancing record keeping about people's dietary requirements and scheduling different dining times, where needed, to give colleagues more time to support individual residents.
"This home was inspected by the Care Quality Commission in December last year and given a 'good' rating. We now need to reflect on the conclusion of these legal proceedings and on how best to respond."
Other News
Featured Supplier

Shackletons has provided traditional and contemporary healthcare furniture for Senior Living since 1959. We work closely with our clients creating practical and stylish environments whether it be a new build or refurbishment project. All our furniture is handmade in England and we take pride in our craftsmanship, creating every piece with care and...
Upcoming Events
NEC, Birmingham
6th - 7th July 2022
National Exhibition Centre, Birmingham
Wednesday 12th October - Thursday 13th October 202
Epsom Downs Racecourse,
18th October 2022
Cardiff City Stadium, Cardiff
15th November 2022