NCF dismisses independent review of health and adult social care leadership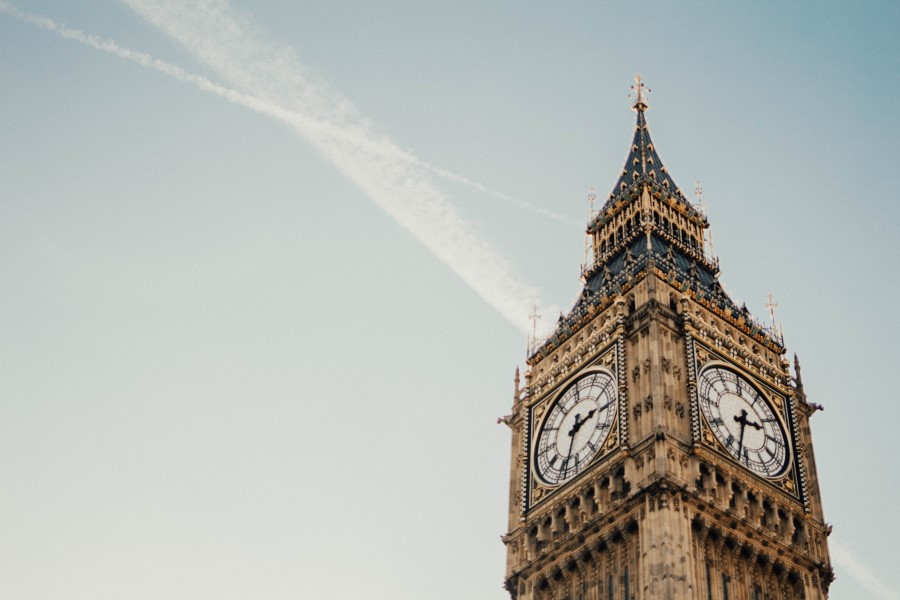 Vic Rayner OBE of the National Care Forum has concluded that General Sir Gordon Messenger and Dame Linda Pollard's new report contains 'nothing of substance' for social care leaders.
Nonetheless, the Health and Social Care Secretary Sajid Javid has welcomed publication of the independent review of health and adult social care leadership and has said he will accept in full the recommendations of what the government is calling 'the biggest shake-up in health and social care leadership in a generation'.
The report's recommendations include:
an induction for new joiners to instil core values across health and social care
a mid-career programme for managers
stronger action on equality and diversity to ensure inclusive leadership at all levels
greater incentives for top talent to move into leadership roles in areas facing the greatest challenges, to help combat disparities across the country
Speaking about his report, General Sir Gordon Messenger said:
"A well-led, motivated, valued, collaborative, inclusive, resilient workforce is the key to better patient and public health outcomes, and must be a priority.
"The best organisations are those which invest in their people to unlock their potential, foster leadership and accountability at every level, with good leadership running through the entire workforce. This must be the goal and I believe our recommendations have the potential to transform health and social care leadership and management to that end."
However, the response of Professor Vic Rayner OBE, CEO of NCF, has been withering. She said:
"There is nothing of substance in this report for social care leaders across the country, grappling right now with all of the same challenges around workforce and pressure that those in the NHS experience. Instead, the review focuses on secondary healthcare problems and solutions – it is not the leadership review of health and social care it purports to be. While Sir Gordon Messenger is right in his assertion that there is support for greater parity of investment in social care leadership, it is a completely wasted opportunity that this report does not highlight how and where that should happen.
"With just over three weeks to go until the new Integrated Care Systems are put on a statutory footing, it does little to inspire confidence. The report struggles to identify how to translate a single message about collaborative leadership into action across an entire system that stands or falls on collaboration. In a world that stresses the indisputable value of integration, it can no longer be acceptable to say that the absence of 'identifiable levers' to create change means that vast swathes of primary health and all of social care are out of reach in relation to national solutions, or indeed a reflective commentary on their current or future requirements."
Other News
Featured Supplier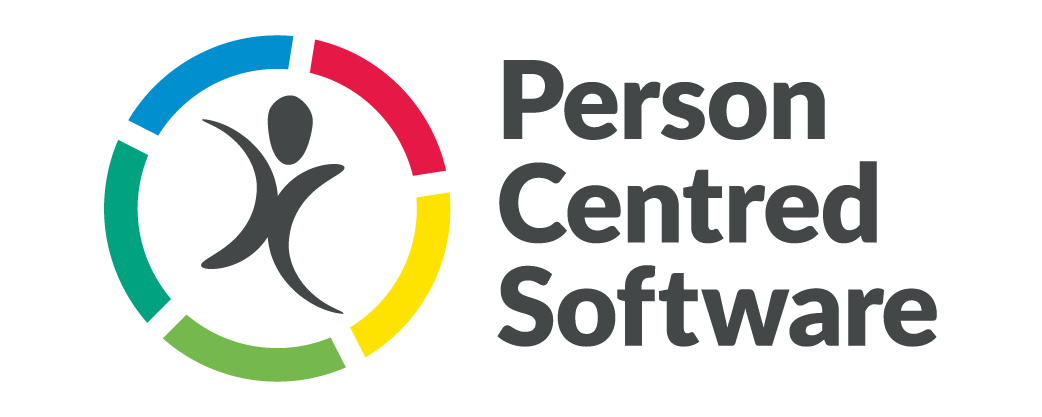 Person Centred Software's Digital Care System is the most widely-used digital care management system within social care, used by over 3,000 care providers, as well as being on the NHSx Accredited Supplier List.
It is the first fully mobile and easiest to use evidence of care system. Care homes using the icon-driven system evidence, on average,...
Upcoming Events
NEC, Birmingham
6th - 7th July 2022
National Exhibition Centre, Birmingham
Wednesday 12th October - Thursday 13th October 202
Epsom Downs Racecourse,
18th October 2022
Cardiff City Stadium, Cardiff
15th November 2022