Music for Dementia celebrates the power of music this Carers Week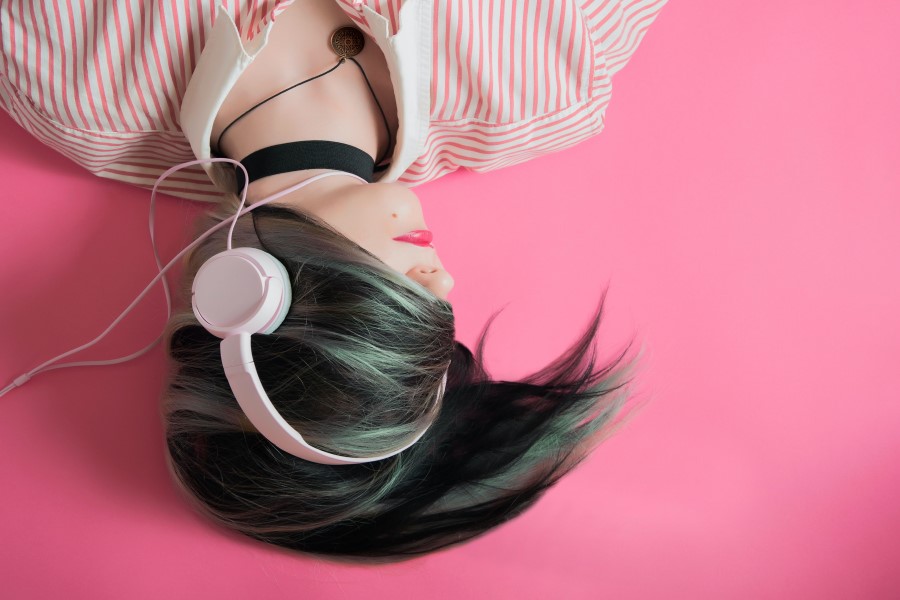 As part of Carers Week 2022 - taking place between 6-12 June - the Music for Dementia campaign is celebrating the transformative power of music for caregivers.
It is well established that music can play an important role in soothing some symptoms of dementia, including anxiety and agitation. Music for Dementia points out that these benefits extend to loved ones, support workers, and professional caregivers.
Music is an essential element of self-care for those who care for others, as it stimulates the production of dopamine - the 'feel good' hormone - and can help with sleep and relaxation.
For music to be an integral part of dementia care, carers need the right level of support and access to musical services. Music for Dementia aims to do just that during Carers Week by highlighting some of the support available.
Initiatives and services that support people living with dementia and their carers to experience the therapeutic benefits of music include:
Music for Dementia's campaign director Grace Meadows said: "Carers Week is a focal point in the calendar when we can stop and celebrate the valuable work of carers. Music has many therapeutic benefits that can help carers to improve their own health and wellbeing and to manage the challenges and sometimes isolating experience of caring for someone living with dementia. That is one of the reasons why The Utley Foundation through Music for Dementia continues to fund a wide range of grassroots organisations to deliver musical services and support throughout the country. We proudly join with many during Carers Week to demonstrate our recognition of, value, and support for carers everywhere in the incredible work they do each and every day in supporting people living with dementia."
Other News
Featured Supplier

At CareHomeLife we understand the challenges faced in running today's care homes. Our intent is to positively influence the social care industry through the provision of high quality products, systems and solutions for the private care sector. That is why we have created a portfolio of product and service solutions to help a care home improve the...
Upcoming Events
NEC, Birmingham
6th - 7th July 2022
National Exhibition Centre, Birmingham
Wednesday 12th October - Thursday 13th October 202
Epsom Downs Racecourse,
18th October 2022
Cardiff City Stadium, Cardiff
15th November 2022