Councils rebut government social care funding forecasts in new report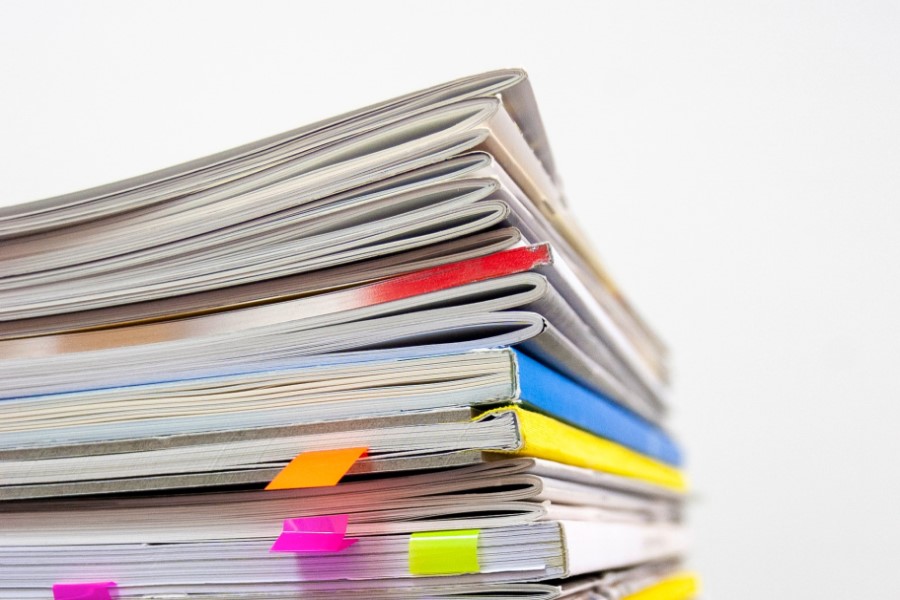 A new report has revealed the likely regional impact of flagship social care reforms, casting serious doubt on the government's sums.
The County Councils Network (CCN) report Preparing for Reform concludes that the costs of government proposals could be significantly underestimated.
Released by CCN and operational improvement specialist Newton, the report provides the first independent analysis of the government's reforms, which include a more generous means-test, an £86,000 cap on care costs, a move towards a 'fair' cost of care, and the ability for people who arrange and fund their own care to ask their local authority to do it on their behalf.
The report estimates that the costs of reforms over the next nine years could be at least £10bn higher than currently estimated and could also exacerbate the workforce crisis in social care by requiring an additional 5,000 staff to carry out care and financial assessments for those seeking to benefit from the reforms.
The CCN found that the cap alone will cost a minimum of £25.5bn over the next decade. This compares to the government estimate of £15.6bn. It also points to significant regional variation in the costs of implementing the reforms, with councils in county and rural areas disproportionately impacted. Councils in England's counties account for 57 per cent (£14.3bn) of the total estimated minimum costs of the reforms, compared to just 11 per cent (£4.9bn) in urban metropolitan borough councils in the North and West Midlands.
Properly funding its proposed reforms could see the government spending half of the Health and Social Care Levy by 2032, irrespective of other pressures on social care. The report estimates that the total costs of the reforms could be between £5.6bn and £6.2bn a year by 2031/32. While the levy will generate an extra £12bn in annual revenue, only £1.2bn in each of the next three years has been committed to social care.
Almost two-thirds of councils felt that they were 'not well prepared' for the reforms, due to funding shortfalls and a tight timescale. Over three quarters (77 per cent) said that they would be unable to allocate further resources for any financial shortfall, while 91 per cent thought they would be unable to recruit enough extra staff.
Two-thirds of councils support delaying key aspects of the reforms beyond next autumn.
Cllr Martin Tett, adult social care spokesperson for CCN, said: "There is clear support from local government for the government's package of social reforms, which will make the system fairer and ensure that more people do not face catastrophic care costs.
"However, today's report shows there is a significant financial and operational cost to these reforms, which are likely to be significantly more than the government's estimates. We urge ministers to clearly examine these findings, which show costs are likely to be higher than the government is forecasting, and potentially devastatingly so in some regions."
Other News
Featured Supplier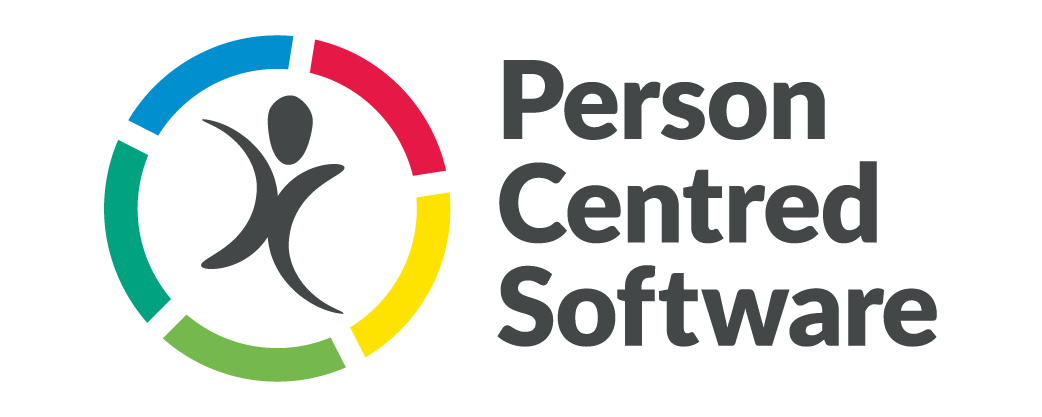 Person Centred Software's Digital Care System is the most widely-used digital care management system within social care, used by over 3,000 care providers, as well as being on the NHSx Accredited Supplier List.
It is the first fully mobile and easiest to use evidence of care system. Care homes using the icon-driven system evidence, on average,...
Upcoming Events
NEC, Birmingham
6th - 7th July 2022
National Exhibition Centre, Birmingham
Wednesday 12th October - Thursday 13th October 202
Epsom Downs Racecourse,
18th October 2022
Cardiff City Stadium, Cardiff
15th November 2022