'Whose behaviour needs changing?' asks Meaningful Care Matters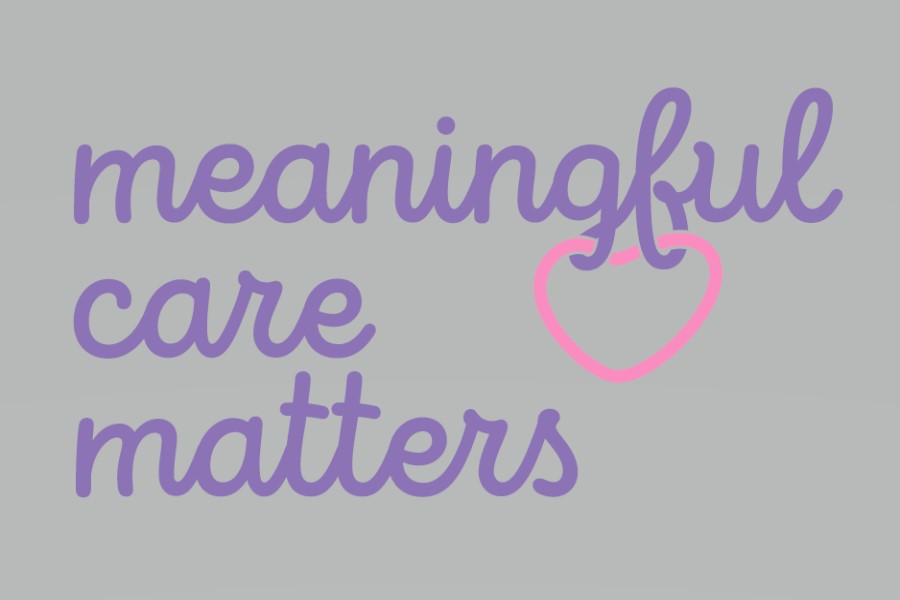 Leading care and consultancy group Meaningful Care Matters has launched an online course designed to transform workers' perceptions of behaviour in social care.
The CPD (Continuing Professional Development) accredited course encourages care professionals to transform the way in which they feel, think about, and support people's expressive behaviours.
Entitled A change in behaviour – breaking the cycle of power and control in care, the course advises care teams on how to recognise that not all behaviours are 'bad', and gives them the tools to provide empathetic, personalised, and non-controlling care.
The course can be accessed via the Meaningful Connections Community platform, which launched in November 2020 to offer online courses and resource tools such as blogs and podcasts – enabling care providers to develop as the sector emerges from Covid-19.
Comprising modules such as a focus on attachment theory, reframing behaviour as the 'gift' of expressions of need, and reducing institutional features of care, the course illuminates how personal attitudes, actions, and environments can create a controlling culture that limits people's freedoms and wellbeing.
To minimise controlling aspects of care provision, users will be able to access a wide range of learning materials based upon current best practice from Meaningful Care Matters' experienced team, including the voices of those living with dementia and their families.
Peter Bewert, managing director of Meaningful Care Matters, said: "We are delighted to introduce an exciting new course on our Meaningful Connections Community platform, which already offers a wealth of information, advice, and ideas to care professionals seeking to network and grow together through the sharing of experiences.
"The word 'behaviour', particularly in the context of those living with dementia, can be very charged, and many prefer not to use the word at all. However, in this course, we explore how all of us can use how we behave as a way of telling others how we are feeling."
The Meaningful Connections Community platform can be accessed at: https://meaningfulcarematters.com/mcc/
Other News
Featured Supplier
Global leader in gas appliance manufacturing
Striving for reliable and consistent quality
In order to supply innovative heating appliances that make our lives more comfortable, Rinnai must develop and provide appropriate products while paying close attention to modern demands and problems. This requires advanced developmental and...
Upcoming Events
NEC, Birmingham
6th - 7th July 2022
National Exhibition Centre, Birmingham
Wednesday 12th October - Thursday 13th October 202
Epsom Downs Racecourse,
18th October 2022
Cardiff City Stadium, Cardiff
15th November 2022