NCF unveils dedicated ICS resources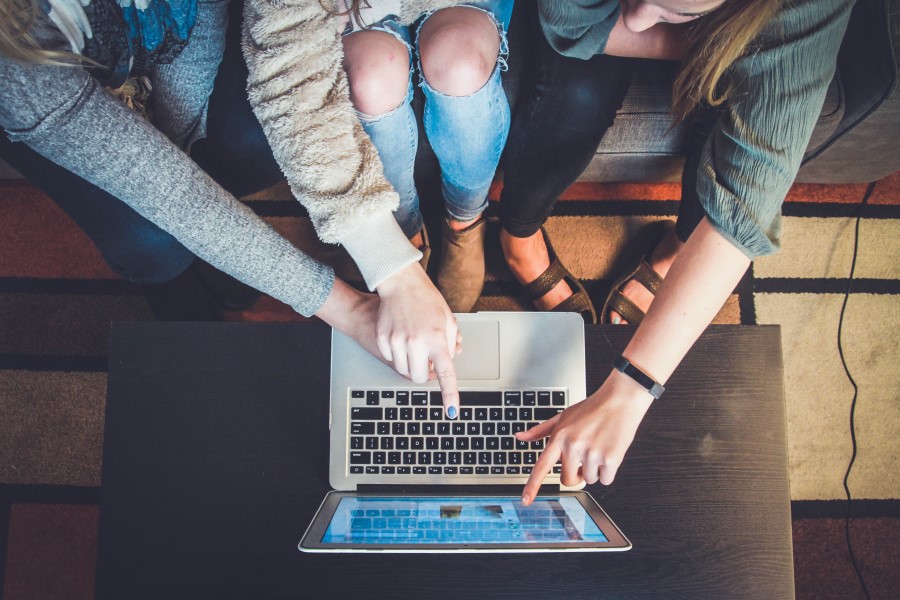 The National Care Forum (NCF) has created a range of resources designed to help the care sector implement Integrated Care Systems (ICS).
These dedicated resources are designed to help social care providers understand, navigate, and improve the integration between health and social care as they prepare for the ICS 'go-live' date on 1 July 2022 following the expected enactment of the Health and Care Bill.
The partnership model brings together providers and commissioners of NHS services with local authorities and other local partners such as social care and housing to collectively plan health and care services. This represents a fundamental shift in the way the health and social care system is organised in England – moving away from competition and organisation autonomy to collaboration between health and care organisations so as to integrate services, reduce health inequalities, and improve population health and wellbeing.
The NCF resources include dedicated training to help social care providers understand more about ICS, and an online 'one-stop shop' on the NCF website offering a simple overview to ICS, interactive maps to discover which ICS operate in any given area, 'key messages' to help providers understand how social care is central to improving health and care for their local populations, and case studies to showcase how engagement can work to make a difference for people using health and care services.
Vic Rayner OBE, CEO of the National Care Forum said: "The introduction of ICS is a major change to the health and social care system in England and as such it is imperative that the social care sector fully understands and engages with the process of transition to this new model of partnership working. We have created these resources to support our colleagues from across the sector to strengthen their understanding, upskill their competencies and build their confidence in identifying partnering opportunities that integrate health and care services and improves peoples' health and wellbeing.
"The resources are available to all and we encourage social care providers to fully engage with them as they prepare for the go live date of ICS in July. The training programme is proving popular and we want to see a broad representation of providers involved in these sessions to make sure the social care takes its rightful place as an equal partner in the working of these partnerships."
Other News
Featured Supplier
STJ Projects Ltd provide bespoke joinery solutions to your Care Home projects. Originally a Joinery subcontractor, we have grown and developed our services over time to ensure we meet the needs and requirements of our clients. Our experienced joiners can manufacture and install all manner of timber products, from the construction of a building,...
Upcoming Events
The Incora Pavillion, Derbyshire County Cricket Club, County Ground, Nottingham Road, Derby DE21 6DA
Tuesday 14th June 2022
Westpoint Arena, Exeter
Tuesday 21st June 2022
NEC, Birmingham
6th - 7th July 2022
National Exhibition Centre, Birmingham
Wednesday 12th October - Thursday 13th October 202
Epsom Downs Racecourse,
18th October 2022
Cardiff City Stadium, Cardiff
15th November 2022