NCF survey finds 43 per cent of care home providers curbing admissions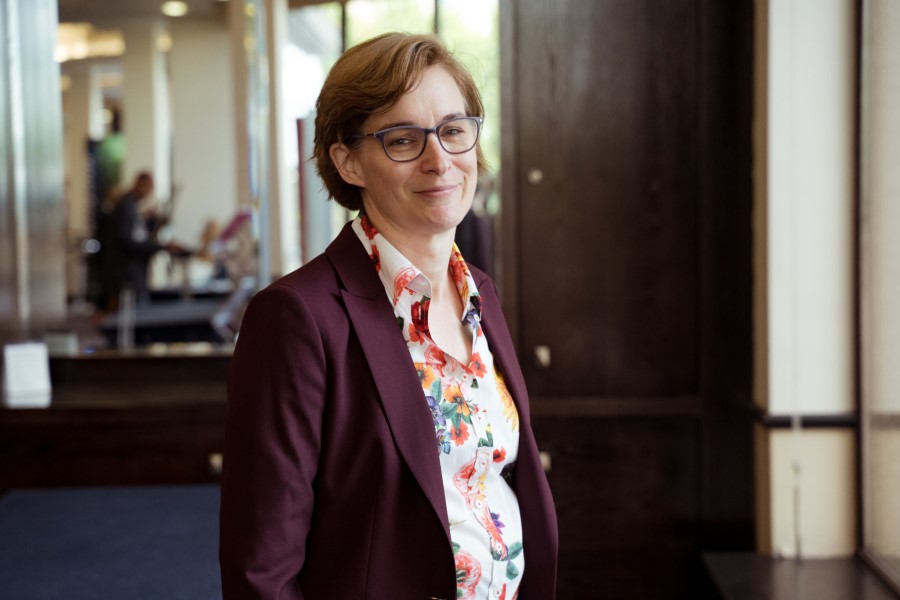 A survey by National Care Forum (NCF) has found 43 per cent of care home providers are closing to new admissions due to the impact of the Omicron variant.
The survey was conducted over a five-day period between 5-10 January had responses from non-for-profit organisations who support over 130,000 people, operate approximately 5,250 services and employ approximately 98,000 staff in care homes and home care.
In addition, the providers responding reported 18 per cent staff vacancy rate and 14 per cent absence as a result of Omicron.
NCF said the impact of staff shortages is putting existing staff teams under tremendous pressure. Frontline staff are giving it all by picking up extra shifts, non-care staff are being redeployed from other areas of the organisation to deliver care and support.
Providers are having to be much more reliant on agency staff, it added, with a high associated costs, with some members being quoted hourly rates of over £30 for front line staff, and up to £50 an hour for nurses.
Such pressures raise serious concerns at a time when NHS England reports its bid to urgently discharge more patients early from hospitals to free up beds, creating additional pressure to an already overstretched sector, the trade group said.
"It is unacceptable that yet again, nearly two years on from the start of the pandemic, we continue to see enormous pressures in the care and support sector, this time compounded by the impact of Omicron," said NCF chief executive Vic Rayner (pictured).
"Those working on the frontline describe the situation today as 'grim, difficult and relentless'. This must stop," she added.
"Social care matters to us all, and it is imperative that policy makers properly understand and appreciate the essential part social care contributes, alleviating the many pressures in communities, including those experienced by the NHS and, most importantly the people who need care and support."
Other News
Featured Supplier
Global leader in gas appliance manufacturing
Striving for reliable and consistent quality
In order to supply innovative heating appliances that make our lives more comfortable, Rinnai must develop and provide appropriate products while paying close attention to modern demands and problems. This requires advanced developmental and...