Skills for Care launches #PrepareToCare22 to help employers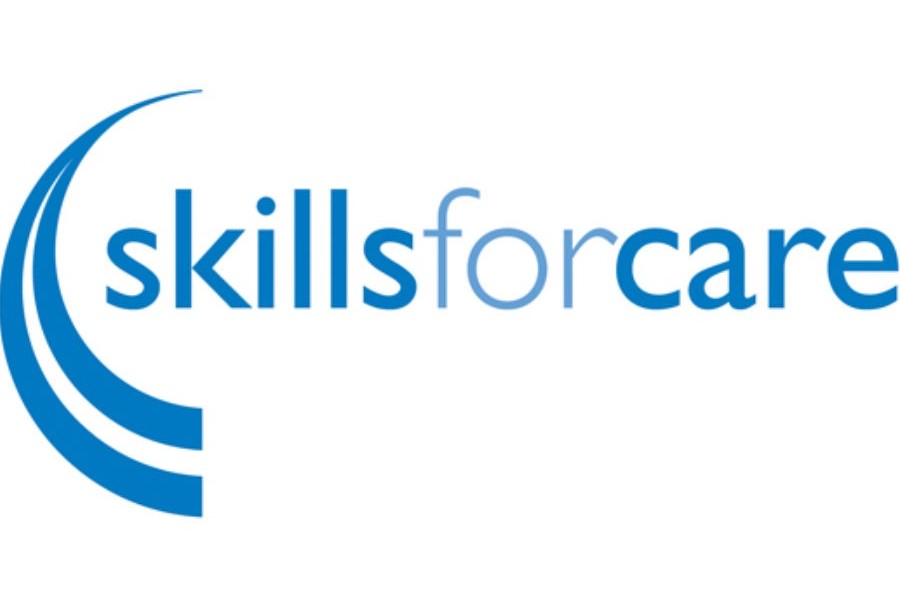 Skills for Care has launched a series of activities branded #PrepareToCare22 to support social care employers in planning for the new year.
The organisation will be providing a series of articles, blogs and social media updates to support social care employers, managers and their teams to prepare for the year ahead.
The #PrepareToCare22 activity will encompass top tips from Skills for Care, as well as insights from people working across the sector, and links to Skills for Care's key planning tools and resources.
Three main areas of focus for the campaign are: planning for learning and development, supporting wellbeing and workforce planning, and setting up for smooth processes throughout the year.
All of Skills for Care's #PrepareToCare22 blogs and articles can be found on a dedicated webpage and updates will also be shared across social media using #PrepareToCare22.
Skills for Care said the #PrepareToCare22 activity is the start of the support that will be offering the social care workforce through 2022, with the organization working to develop new information, resources, and projects, taking an agile approach to best meet the needs of the sector at the time.
Other News
Featured Supplier
The wissner-bosserhoff GmbH in Wickede/Germany is a leading provider of innovative, high quality bed and furniture solutions for hospitals, retirement homes and residential care establishments. Through a consistent combination of technological and design competence in the customer-driven development of new products and using efficient production...