Care UK dementia care professional recognised with national award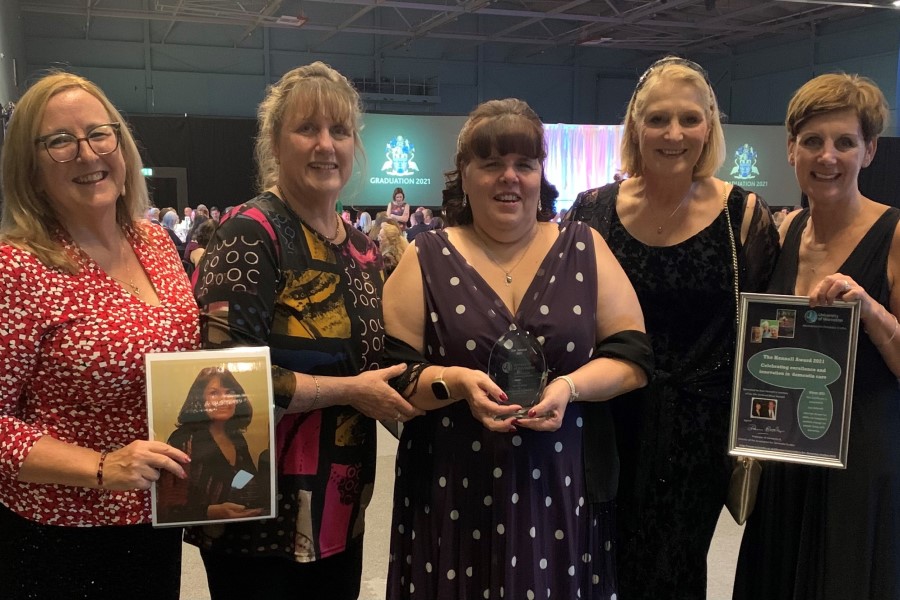 A Care UK dementia care professional has recognised with a prestigious national award.
Sue Ashcroft, Approach to Care programme lead for dementia and lifestyle services at Care UK, is the recipient of the 2021 Hennell Award for Innovation and Excellence in Dementia Care.
The award celebrates the achievements of an individual or team who have shown their ability to implement positive change for people living with dementia.
It is open to anyone who has attended a course facilitated by the Association for Dementia Studies at the University of Worcester.
The awards judges have recognised her outstanding contribution to the development of dementia care at Care UK – for the benefit of both home residents living with dementia and the team members who care for them against the backdrop of restrictions caused by the pandemic.
Care UK's Approach to Care initiative supports staff within care homes to develop their dementia care skills in order to create a care environment which focuses on the individual as a person and not a collection of symptoms.
Ashcroft's area covers the north Midlands to Aberdeen, a region which includes 40 Care UK care homes.
In her role, Ashcroft works with lifestyle teams, dementia champions and a broad spectrum of care home employees.
She also develops dementia care coaches, who are part of the Approach to Care initiative and who take responsibility for supporting and coaching best practice with regard to dementia in each care home.
Ashcroft is spearheading the use of Namaste, a programme of care delivered to residents with advanced dementia, especially where they are unable to communicate, are immobile and may sleep for most of the day.
It is focused around the five senses and at Care UK it is delivered on a one-to-one basis within a group so there is still some connection for residents with each other.
Despite the restrictions imposed by the pandemic, Ashcroft has trained more than 260 care practitioners in the past 12 months, to the point that each care home in her area has eight to 10 Namaste practitioners.
"I am delighted to have won this award, which is as much for my colleagues and those in our care as it is for me. My thanks go to everyone at Care UK who has supported me and helped me," said Ashcroft (pictured, centre).
Care UK's head of nursing, care and dementia Suzanne Mumford (pictured, second from right) added: "She skilfully weaves what is required for residents to live a happy and fulfilled life with the support, training and mentoring of team members who feel valued and professionally satisfied. She is a worthy winner of the award and we are immensely proud of her achievements."
Other News
Featured Supplier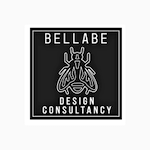 BellaBe Design provide their services with integrity and creativity, delivering commercially driven interior design solutions to the senior social living market. From improving the cost effectiveness of tendering through to designing dementia friendly environments and ensuring projects are delivered to plan.
BellaBe Design covers all aspects...