National Care Group takes the Velway for second year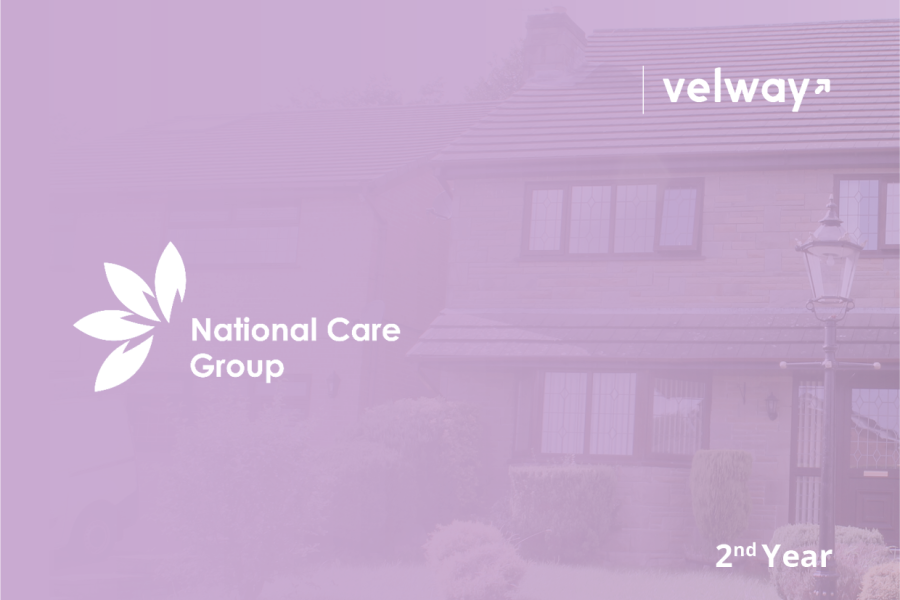 Property management and compliance company Velway has extended its contract with care provider National Care Group into a second year.
The contract will see Velway use its property management systems to record, manage, and document all levels of planned maintenance and compliance for more than 60 National Care Group properties across England and Wales.
Settings that are benefiting from the extended contract include head office buildings, 42-bed care centres and apartment blocks.
The initial contract announced in November 2020 served 47 properties.
Velway said it has sustained planned maintenance and compliance across the portfolio at a monthly average of 98 per cent, even during the heights of the pandemic.
"The results we have achieved working in partnership with the National Care Group estates team have been excellent over the last 12 months," added Velway managing director Robin Harris.
"Working as a mutually dependable unit, we have overcome the ongoing challenges presented by the pandemic and established a benchmark that we will continue to improve on during the next 12 months."
Harris continued: "We are also excited at being involved with new projects during fit outs and refurbishments of the client's portfolio of properties."
Other News
Featured Supplier

Designing wall-coverings and murals for the care home sector is an area ATADesigns have been exploring for the past few years.  With an ageing population living longer, more and more care homes are being used.  Creating a safe and caring environment in a care home is important, and this includes its interiors.   I like to think that our...