Queen's Nursing Institute to run new infection prevention network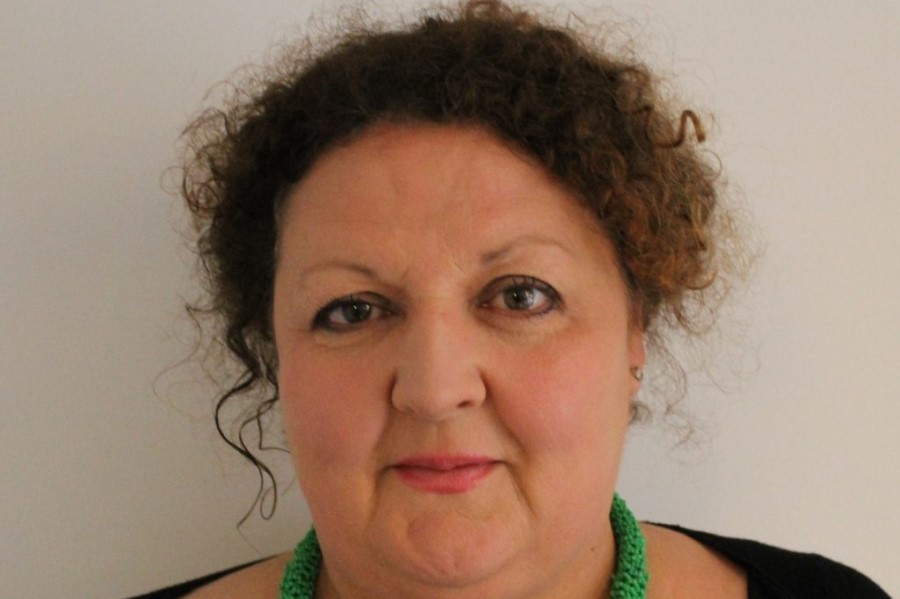 A new network of adult social care infection prevention and control (IPC) champions will be launched on 30 November to help maintain and continuously improve standards across the sector.
Run by the Queen's Nursing Institute, the scheme will be supported by Chief Nurse for Adult Social Care Deborah Sturdy and backed by a £35,000 grant from the Department of Health and Social Care.
Lessons learned from the pandemic will be rolled out through the network to help minimise the future spread of infections, including COVID-19 and flu, to protect people living in care homes and receiving home care.
The champions will share best practice through a series of virtual meetings, a newsletter and discussion forum.
The IPC Champions' Network will be made up of frontline social care staff from settings around England who are responsible for infection prevention and control in their specific areas or homes.
Membership of the new network is free and is not limited to registered nurses but is open to all of those who manage and deliver care in social care settings. This may include domiciliary as well as residential care.
"I am delighted to be able to work with the Queen's Nursing Institute to establish this network which will build on the excellent work already being undertaken by colleagues across social care to continue protecting those who need support," said Sturdy (pictured).
"It is vital we apply the lessons learned during the pandemic and harness the best practice developed to keep people safe in the future and connect colleagues to share their work," she added.
Other News
Featured Supplier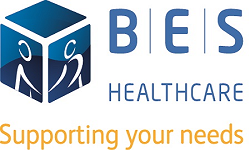 BES Healthcare has been serving the industry for over 25 years, providing world class infection prevention and assistive technology solutions to institutions and businesses, from care homes to NHS hospitals. We work with and support our customers in finding the best solution for their needs, be it air and surface decontamination or daily living...