Parkhaven Trust files £5m plans to maximise Maghull site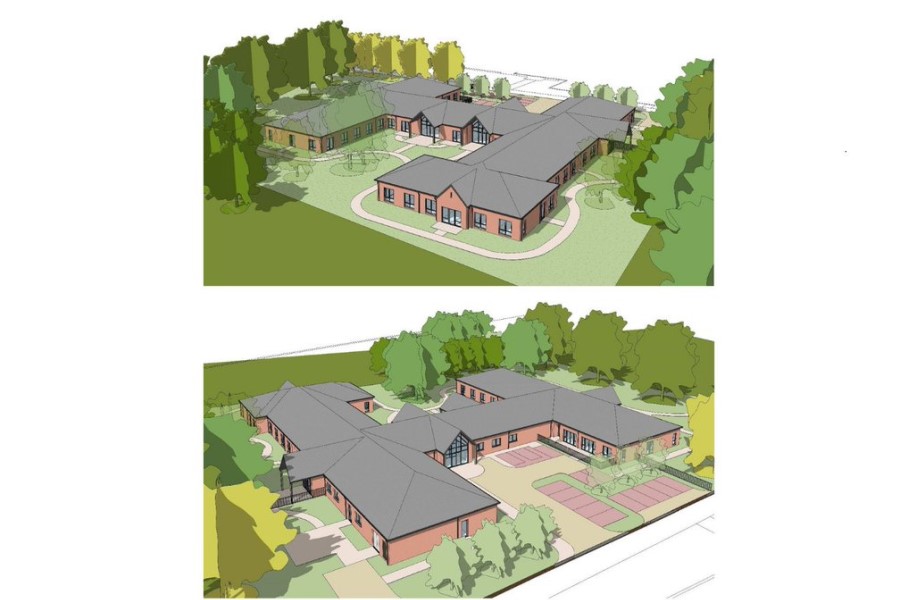 Merseyside care provider Parkhaven Trust has filed plans to build a £5m, 36-bed care home at its Maghull estate.
Paperwork lodged with Sefton Council show proposals for a 1,997 square metres, single-storey development offering nursing care as well as a day service for people living with dementia.
The application site was previously occupied by a single-storey building, demolished in 2012, and has been vacant since.
Each of the scheme's 36 bedrooms will be en suite, and the communal spaces will include two flexible lounge/dining room spaces, a quiet lounge, a day room and a craft room.
The building has been designed to avoid north-facing bedrooms and communal rooms are orientated to maximise views, aspects and the sun path.
P4 Planning have project managed the planning submission for which a decision is expected in early January 2022.
"The proposed care home will help meet the evident demand for care facilities in Maghull and the wider area," said P4 Planning Director Gillian Worden.
"Sefton's ageing population is set to increase in the coming decades and our proposal will meet this high local demand, providing local people with quality care accommodation," she added.
Construction company Seddon is the contractor for the project and the architect is Condy Lofthouse.
Other News
Featured Supplier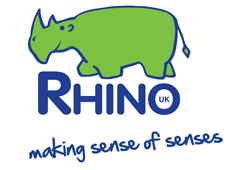 Rhino UK is a leading supplier of multi-sensory equipment offering complete design, installation and maintenance service. For more than 75 years' combined experience working with Local Councils and Government Sectors serving Health and Education establishments