Leading care organisations call for urgent support on staff shortages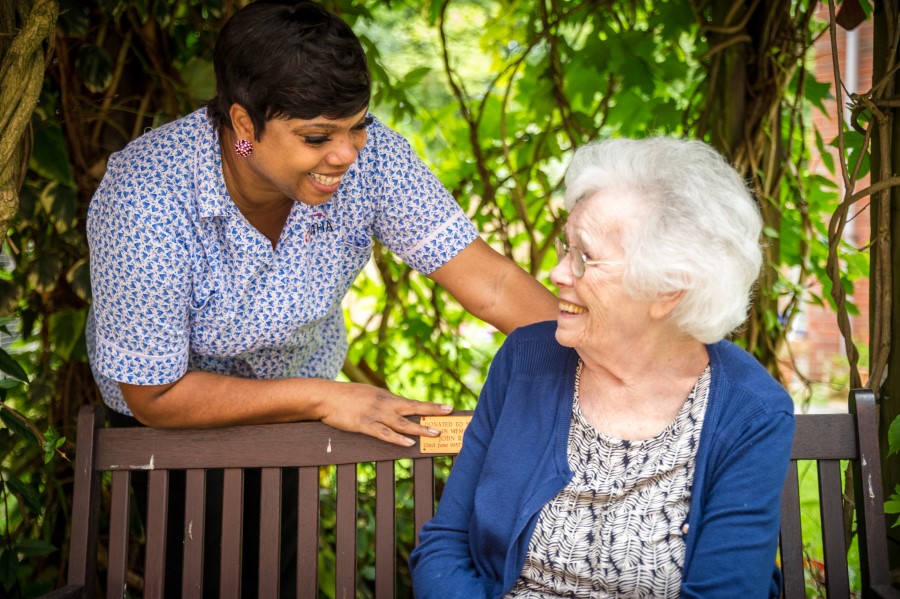 Leading social care organisations have written to the government urging immediate support to address "serious staffing shortages" being experienced across the sector.
The chief executives of Anchor Hanover, MHA, Sanctuary Group, The Orders of St John Care Trust and National Care Forum said the current situation is "the most acute recruitment and retention crisis" the social care sector can recall.
In the joint letter to Home Secretary Priti Patel, Health Secretary Sajid Javid and Chancellor Rishi Sunak, the organisations set out a series of immediate steps to ensure social care can recruit and retain an adequate workforce.
These include a retention bonus to care staff in recognition of the dedication these skilled workers have shown throughout the pandemic, and adding care workers to the shortage occupation list for a defined period to enable more workers from overseas to work in UK care homes with Skilled Worker visas.
In addition, the letter calls for the immediate creation of a "wholly flexible" Workforce Capacity Fund to support recruitment and retention challenges plus upskilling and training; and the launch of an "effective" national recruitment campaign to inspire people to join the care workforce.
The social care leaders also urged the government to extend the Infection Control Fund to offer practical support to providers to combat Covid-19.
"In his speech on 7 September announcing the government's proposals, the Prime Minister made a commitment to 'investing in the quality of care, in carers themselves'. We are clear that this investment in care workers, and therefore in the continued quality of care, must happen now," the letter states.
"Without the social care workforce we have no care system. Their skills and dedication, highlighted by the pandemic, have been undervalued for too long," it adds.
Other News
Featured Supplier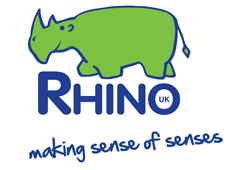 Rhino UK is a leading supplier of multi-sensory equipment offering complete design, installation and maintenance service. For more than 75 years' combined experience working with Local Councils and Government Sectors serving Health and Education establishments
Upcoming Events
Cardiff, Cardiff City Stadium
9th November 2021
Pavilions Of Harrogate, Railway Road, Great Yorkshire Showground, Harrogate, HG2 8NZ
16th November 2021