SoupedUp has care supply awards finalist spot in the can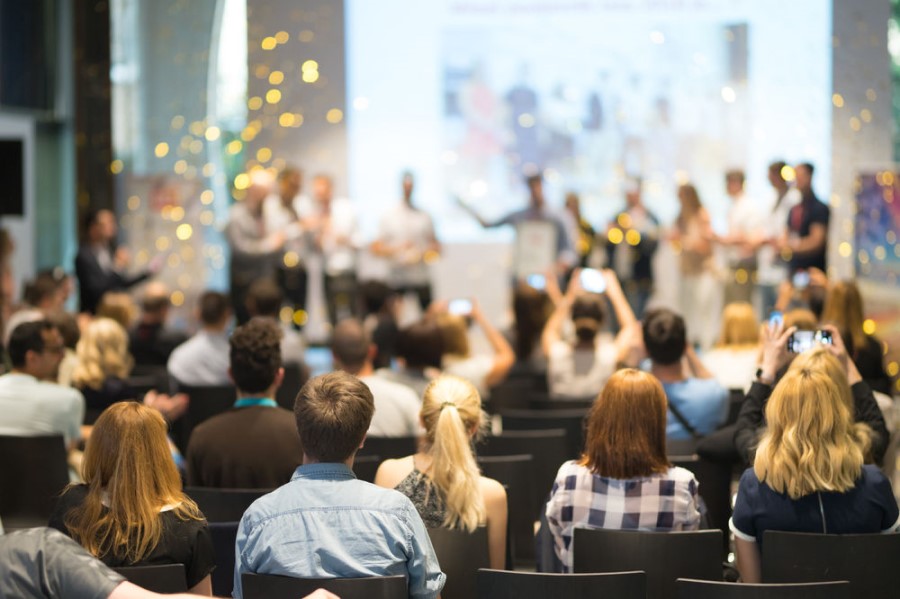 Care catering software provider SoupedUp has brought food into focus after being named finalist in the 2021 Care Sector Supply Awards.

SoupedUp, a cloud-based system which has been implemented in over 250 care homes, offers streamlined services where care staff no longer need to spend time continually updating residents' dietary records. With many diverse clinical dietary requirements, allergies, dislikes, preferences, and cultural necessities, manually tracking residents' records has become a challenge.  Moreover, the traditional manual approach is notoriously time-consuming, and by the time the data has been physically updated across the care home, the information could already be obsolete. SoupedUp digitises highly manual, labour intensive processes across catering, wellness, and lifestyle in social care, ensuring residents receive a quality meal service based on their individual requirements. The 2021 Care Sector Supply Awards, organised by Stratford Projects, will honour the best companies that supply products and services to care providers operating in the UK. "We're honoured to be named a finalist as a leading supplier to the care sector and bring food into focus. Food is at the heart of every care home, and throughout the pandemic has been the only consistent activity in residents' lives," said SoupedUp chief executive Belinda Adams. "Enabling residents to have choice over what they eat is paramount, but it's also vital that every mouthful is suited to their dietary, cultural and clinical needs". Adams continued: "Having worked in the social care sector for over 20 years now, I know first-hand the administration burden that is placed on catering teams. Compliance is paramount; however, the ever-increasing compliance requirements creates more risk. This is why we developed our software – to change the lives of those working and residing in social care!" For more information on SoupedUp, visit https://www.soupedup.com/. For more information on the Care Sector Supply Awards, visit https://cssawards.co.uk/.
Other News
Featured Supplier
Company information
Born from a heritage in quality and results Renray are committed to designing furniture, beds and interior solutions with the end user in mind and tailoring our services and solutions to fulfil your requirements and vision.
Our health and social care furniture, profiling beds, PAC and medical equipment are manufactured...