Montpelier Estates files plans for West Sussex care home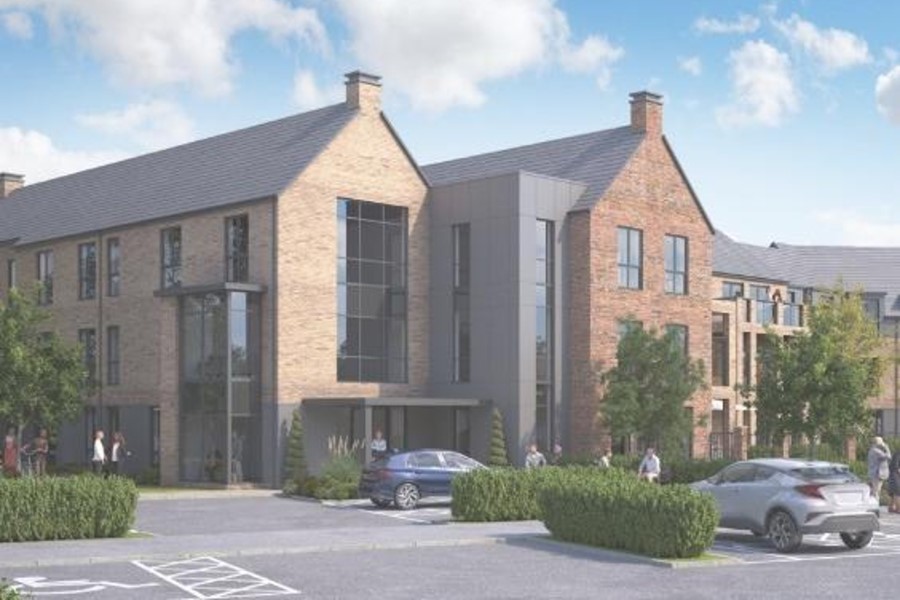 Montpelier Estates has lodged paperwork with Chichester District Council to build a 69-bed care home in Midhurst, West Sussex.
The move follows an agreement signed by the developer last year to acquire the development site located on a demolished day centre from the local authority.
Should the planning application to build a three-storey care home be successful, the home will be operated by Berkeley Care Group.
The proposals filed by Montpelier Estates show the ground floor will house a cafe/bistro while the first floor will provide a gym, spa, library and a health and beauty facility.
A determination deadline for the planning application has been set by Chichester District Council for 19 November.
Montpelier Estates will complete the acquisition of the demolished Grange Centre in Midhurst once planning permission for the new care home is secured.
Other News
Featured Supplier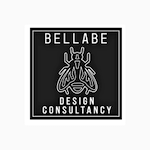 BellaBe Design provide their services with integrity and creativity, delivering commercially driven interior design solutions to the senior social living market. From improving the cost effectiveness of tendering through to designing dementia friendly environments and ensuring projects are delivered to plan.
BellaBe Design covers all aspects...