Boost for music therapy for people living with dementia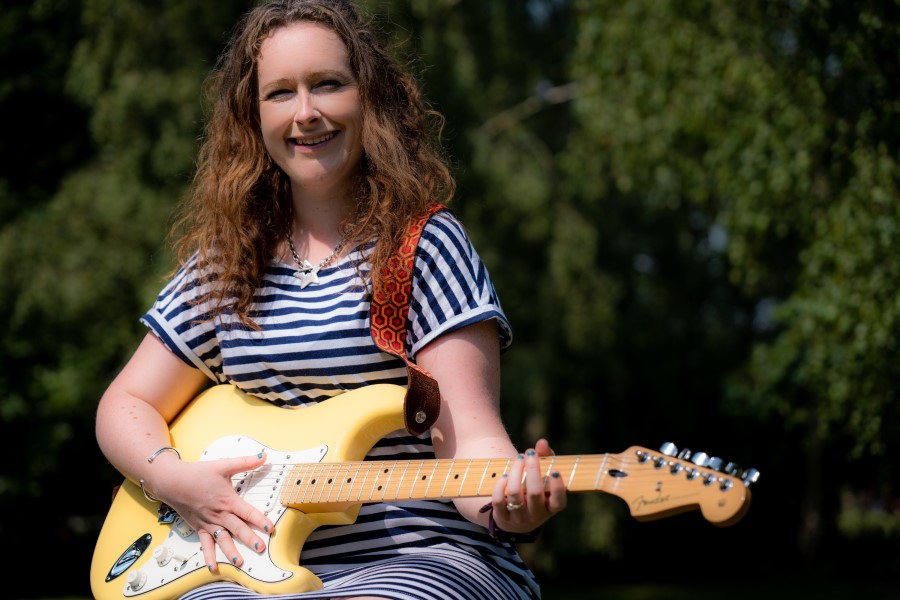 New funding will allow more people with dementia to benefit from the power of music through specially designed programmes.
The National Academy for Social Prescribing (NASP) and Music for Dementia have joined forces to support four organisations providing musical services for people living with dementia through social prescribing.
Music for Dementia is a national campaign calling for music to be made accessible to everyone with a diagnosis of dementia and for it to become an integral part of care plans.
NASP was established to advance social prescribing. This funding supports their shared objective to support social prescribing activities that promote health and wellbeing at a national and local level.
One of the grantees, Musica Music and Wellbeing CIC, offers music workshops across the country for people living with dementia in care settings and online training for carers.
The online training programme empowers care staff to use music as part of their daily care. Carers do not need to be musicians but training and support centres on relationship care, so that carers can use music in a meaningful way, which in turn may help to reduce agitation, low self-esteem, social isolation, or just help residents to feel good and connected to their environment, to themselves and each other.
Musica have already delivered this training programme to care home groups Hallmark Care Homes, Somerset Care and piloted training at 20 care homes belonging to HC-One.
"This funding will enable us to roll out our online training and coaching, Press Play to Rewind, to healthcare professionals working in over 200 care homes nationwide," said Musica chief executive Rosie Mead (pictured).
"Our programme provides care staff with the skills, knowledge and confidence to provide meaningful music for individuals living with dementia," she added.
"We are incredibly grateful to Music for Dementia and NASP for providing us with this opportunity to impact the lives of so many people living with dementia in care homes."
Other News
Featured Supplier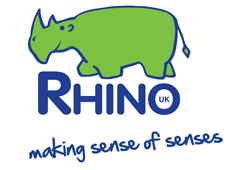 Rhino UK is a leading supplier of multi-sensory equipment offering complete design, installation and maintenance service. For more than 75 years' combined experience working with Local Councils and Government Sectors serving Health and Education establishments