Lottie raises £500,000 for care home 'match' tech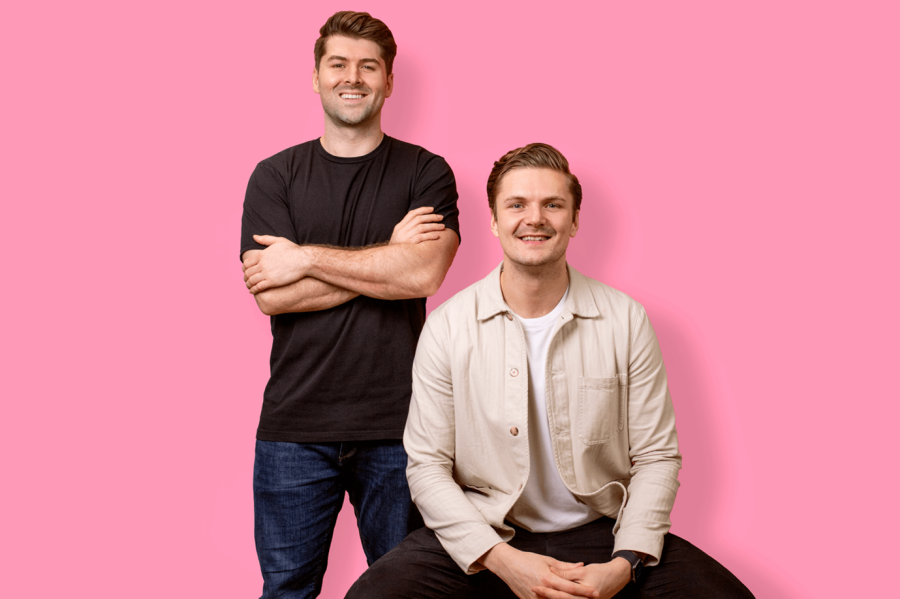 Health tech start-up Lottie has closed a pre-seed investment round of £500,000 at a pre-money valuation of £5m.
Lottie, also known as The People's Care Company, is a digital marketplace that connects care seekers to the "UK's best care homes and at a fair price".
The service has launched in south-east England with a capped capacity of 250 care homes, ranging from the sector's leading not-for-profit and private organisations, through to the industry's best rated and most innovative care providers.
Beyond this, the founders aim to roll out Lottie into every care and retirement market throughout the UK and to launch several pioneering data products.
"Lottie will be the care industry's most advanced technology platform, optimised to simplify and streamline the care home search process, which also helping older citizens lead happier, healthier and more fulfilled later lives," said co-founder Chris Donnelly.
The care homes listed on the Lottie website are handpicked and have been vetted by the company's team of care experts based on their care quality, home culture and ethical practices.
From outstanding care ratings and five-star customer reviews to luxury facilities and thriving home experiences, Lottie partners with the UK's "best care homes that offer an enhanced resident experience and home culture like no other".
Other News
Featured Supplier

As experts in Wireless Nurse Call Systems, and in particularly call bell systems for care homes, we'll work closely with you to understand the unique nurse call needs of your care home(s). We'll provide a tailored nurse call solution that allows residents to feel safe and provides key cloud reporting data to aid you in your role of managing a safe...