Care Workers' Charity partners with The Outstanding Society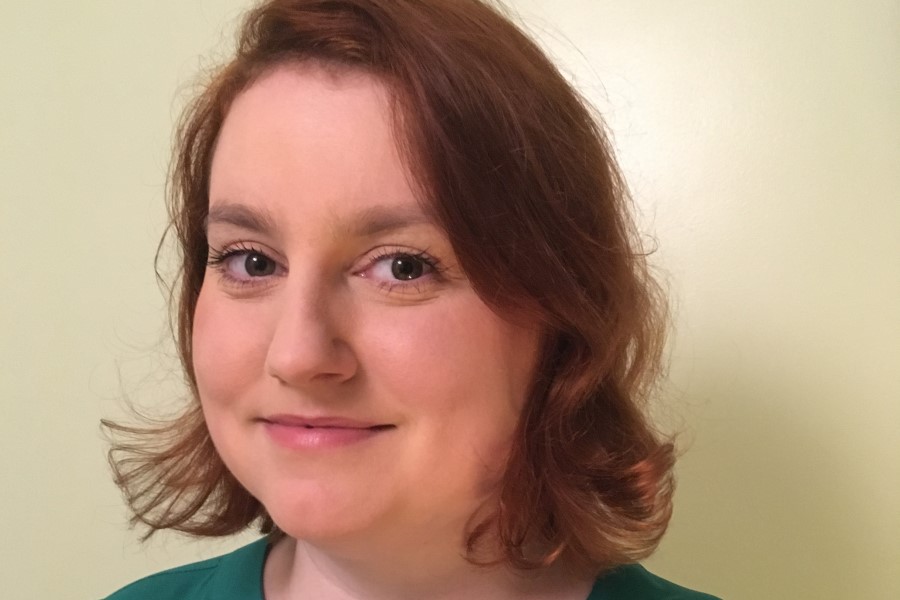 The Care Workers' Charity (CWC) has partnered with the Outstanding Society in a bid to facilitate best practice and increase care quality for those who draw on social care.
The organisations have joined forces in the belief that the sector will benefit from shared best practice, alongside the professionalisation and proper recognition of the social care workforce.
The CWC is a benevolent fund for the social care sector which has over a decade of experience in giving financial grants to prevent care workers from falling into financial hardship.
The Outstanding Society is a free membership body for all care providers, and promotes the sharing of best practice within adult social care throughout England- sharing free resources throughout the sector to support them to achieve an 'Outstanding' CQC rating.
"We are thrilled to be working with the Outstanding Society to raise awareness of the work and impact of the CWC amongst the social care sector and its workforce," said CWC chief executive Karolina Gerlich (pictured).
"This partnership represents a collaboration between two organisations whose shared values to support and better the sector will make a hugely positive impact on our work, and into the sector at large," she added.
Outstanding Society directors Zoe Fry and Russell Leese said: "The work that the CWC has done over the years to help our profession through difficult times is remarkable and we know the profession will need their support more than ever over the coming months and years"
Other News
Featured Supplier
Global leader in gas appliance manufacturing
Striving for reliable and consistent quality
In order to supply innovative heating appliances that make our lives more comfortable, Rinnai must develop and provide appropriate products while paying close attention to modern demands and problems. This requires advanced developmental and...