NHS Digital social care programme 'to bring £127m of benefits'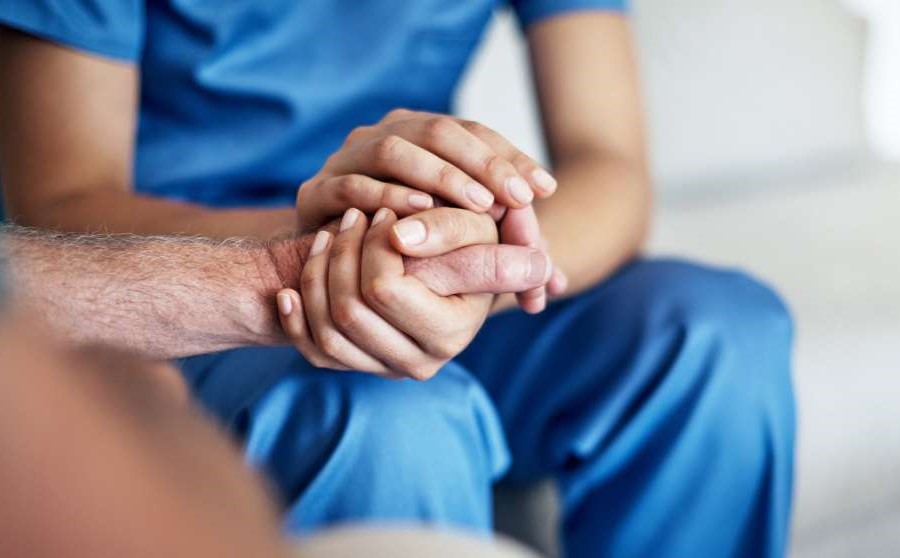 A drive to expand the use of digital technology in social care is expected to lead to £127m worth of benefits, according to NHS Digital.
Analysis of NHS Digital's Social Care Programme found that new ways of working will reduce hospital admissions and GP visits, as well as improve quality of life.
Starting in 2016, the £23m programme funded over 100 projects including the development of apps, the roll out of new robotic technology to help carers and tools to reduce the risk of falls.
Projects driven by the programme are expected to result in benefits equivalent to £127m over their lifespan.
Innovations included an electronic red gag to replace the physical 'red bag', which accompanies someone when they go into hospital from their residential care or nursing home.
The eRedBag contains a standardised set of information about health and care, such as medications, medical history, personal preferences and information about safeguarding.
Other projects included remote monitoring technology to alert staff to unusual resident movements or people calling for help.
NHS Digital said participating care homes saw a large reduction in falls and in one case, could give immediate help to a resident who had suffered a cardiac arrest during the night.
"We are delighted to see the impact that digital technology introduced through our programme has already had on people's lives and the multitude of benefits it will bring in the years to come, both on individuals and on the wider health and social care sector," added Social Care Programme lead James Palmer.
"Our approach throughout has been led by users of the services and we have worked collaboratively with care providers and local authorities, which has given us high confidence they can deliver outcomes and benefits for those commissioning, providing and receiving care."
Other News
Featured Supplier
The wissner-bosserhoff GmbH in Wickede/Germany is a leading provider of innovative, high quality bed and furniture solutions for hospitals, retirement homes and residential care establishments. Through a consistent combination of technological and design competence in the customer-driven development of new products and using efficient production...