Apetito tucks into green targets with 2040 net zero pledge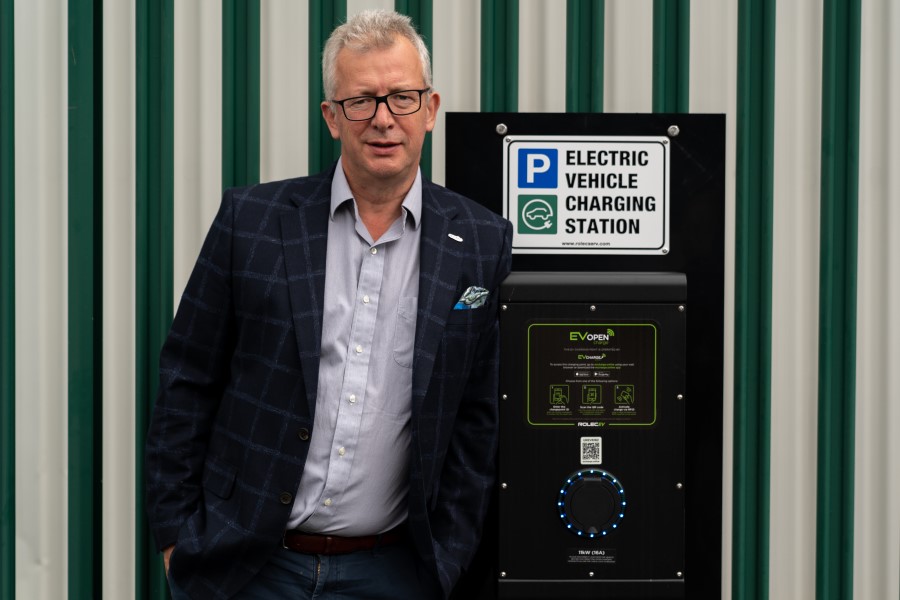 Care home meals provider apetito has committed to reducing its carbon emissions to net zero by 2040 via challenging interim targets for 2025 and 2035.
By 2025, the Wiltshire-based company aims to decarbonise in line with Paris Climate Agreement requirements to meet a net zero 1.5°C pathway.
By 2035, apetito aims to deliver further, substantial decarbonisation that is independently assessed and validated by the Science Based Targets initiative (SBTi)
The company has established its carbon footprint - in conjunction with sustainability partner 3Keel - across its direct and indirect operations.
In July, apetito launched the world's first reduced-carbon menu. St. Georges Foundation Hospital has been the first NHS establishment to adopt the menu, which can reduce carbon by up to 20 per cent.
In addition, apetito subsidiary Wiltshire Farm Foods has launched a 'zero-packaging ready meal', which has three per cent of what is normally associated with a week's worth of ready meals from other retailers.
"We believe that companies need to act fast and put changes into effect as fast as possible now, in order to reach set targets by 2040," said apetito UK & North America chief executive Paul Freeston (pictured).
"Too many businesses rely on 'offsetting' alone, without addressing the fundamental problem of needing to remove carbon. Offsetting has a role to play but not at the expense of initial decarbonisation."
Freeston continued: "Interim targets and the focus this puts on "action now" are also key. Too many CEOs are content to make the commitment and then effectively kick the problem into the long grass, knowing that 2040 or 2050 is a long way off."
Lee Sheppard, apetito director of corporate affairs and policy, said making a meaningful commitment to decarbonisation goes far beyond making a simple marketing-led net zero pledge.
"That's why we've had our targets independently verified by the SBTi. Our targets have been based upon solid science rather than marketing "greenwash" and commit us to significantly removing carbon across our supply chain," he added.
"To achieve true net zero, companies must commit to decarbonisation, not only of their direct operations and purchased heating (Scopes 1&2), but all indirect sources across their whole supply chain. This commits businesses to looking beyond their own operation, forcing them to work with suppliers and users of their goods and services to reduce carbon."
Other News
Featured Supplier
We are one of the UK's leading trade only large format graphics and banner printers.  Established as a small sign company in 2008, we have grown in scale and now have 1000's of loyal trade clients in the UK and Europe.  We have developed a trade online hub to cater for your needs quickly, efficiently and as cost effectively as possible.
Our...