Health department, CQC publish 'no jab, no' job' guidance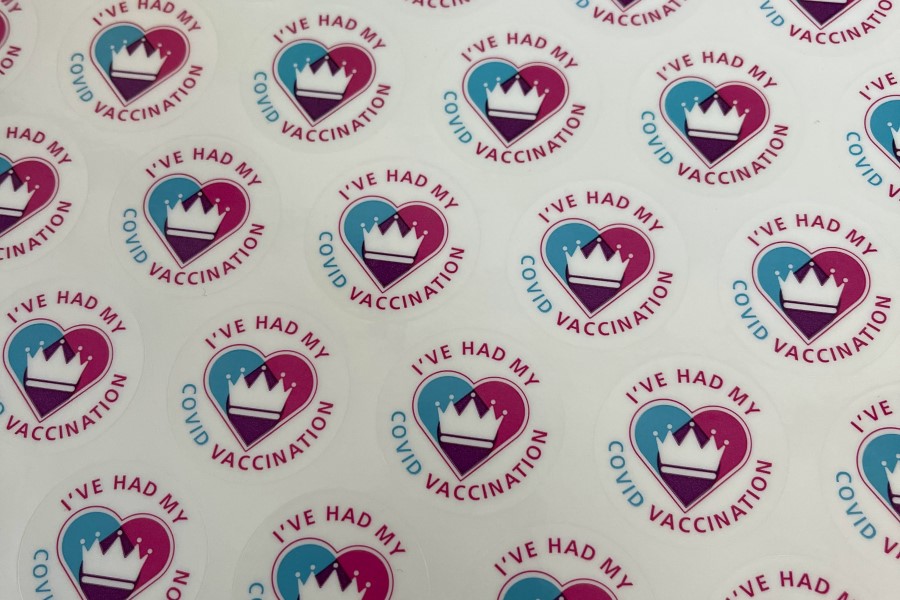 The Department of Health and Social Care (DHSC) and the Care Quality Commission (CQC) have published operational guidance for mandatory vaccination of people deployed or working in a care home.
Government regulations coming into force on 11 November require all CQC-registered care homes to ensure that anyone who works or volunteers in the indoor premises of that care home must demonstrate that they have been vaccinated or have an exemption.
The guidance states evidence of vaccination can be demonstrated through the NHS App, the NHS website or the NHS COVID Pass letter, but an NHS appointment card cannot be used.
The guidance states that care providers should consider redeployment of staff who have not had both Covid jabs by 11 November to a role where vaccination is not required.
In relation to potential dismissals, the guidance states care home workers 'should note that the regulations may provide a fair reason for dismissal if you are not vaccinated or medically exempt'.
DHSC said it would publish separate guidance for clinicians, which will align with guidance for vaccine certification in other public settings, to verify exemptions.
In a statement, the CQC said it will look for evidence to confirm systems and processes are in place to comply with the requirement.
Registered persons will not be required to show a record of the evidence itself to CQC inspectors but will need to be able to provide reassurance that systems and processes are in place to ensure individuals who enter the premises are fully vaccinated.
Registered persons may choose to make a record of the evidence they have seen for their own internal staff employment record keeping..
The CQC proposes to add the following question to the Provider Information Return (PIR): 'How are you assured that those you employ and deploy within your service have had their mandatory vaccinations?'.
The CQC statement can be read in full here: https://www.cqc.org.uk/news/stories/statement-covid-19-vaccination-people-workingdeployed-care-homes-role-care-quality.
The DHSC guidance can be found here: https://assets.publishing.service.gov.uk/government/uploads/system/uploads/attachment_data/file/1008550/coronavirus-covid-19-vaccination-of-people-working-or-deployed-in-care-homes-operational-guidance.pdf.
Other News
Featured Supplier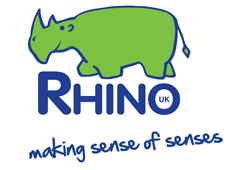 Rhino UK is a leading supplier of multi-sensory equipment offering complete design, installation and maintenance service. For more than 75 years' combined experience working with Local Councils and Government Sectors serving Health and Education establishments