Minister pours cold water on NI hike to fund social care reform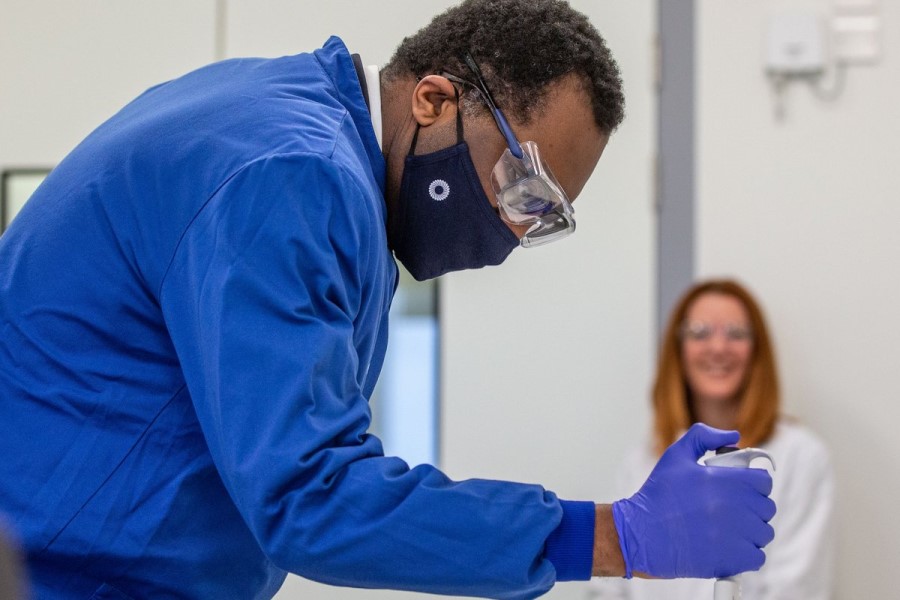 Plans by the government to raise national insurance to pay for long-term social care reform have been thrown into further doubt after a senior minister appeared to rule it out.
Business Secretary Kwasi Kwarteng told Sky News that a reported hike in national insurance would be off the cards when the government brings forward proposals later this year.
"That's what it says in the manifesto, I don't see how we could increase national insurance," he said.
Kwarteng said he believes a social care plan will come "by the autumn", adding "I don't think we'll put up national insurance in that specific [announcement]."
According to the Times, Prime Minister Boris Johnson had been due to announce plans to increase payments by one per cent – for both employers and employees – to raise around £10 billion a year.
Johnson is said to have agreed the approach in principle with Health Secretary Sajid Javid and Chancellor Rishi Sunak.
An announcement – originally expected this week - is now expected in the autumn due to Johnson and Sunak self-isolating following close contact with Javid, who tested positive for Covid.
Other News
Featured Supplier
We are one of the UK's leading trade only large format graphics and banner printers.  Established as a small sign company in 2008, we have grown in scale and now have 1000's of loyal trade clients in the UK and Europe.  We have developed a trade online hub to cater for your needs quickly, efficiently and as cost effectively as possible.
Our...
Upcoming Events
Glasgow, Hampden Park Stadium
9th September 2021
Birmingham, NEC
15-16 September
Birmingham, NEC
13-14 October
London, Epsom Downs Racecourse
19th October 2021
Cardiff, Cardiff City Stadium
9th November 2021