ICG: government keener to tackle football than social care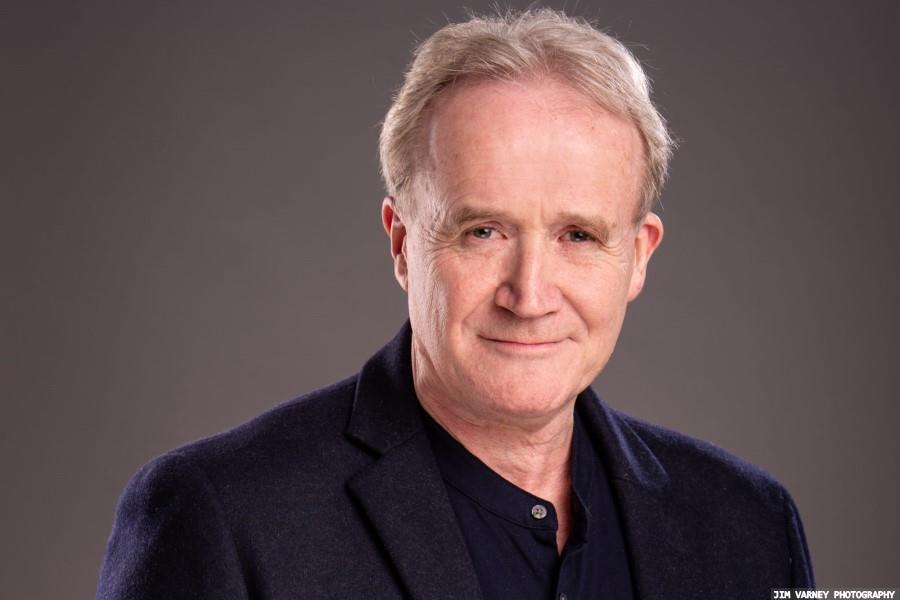 The government has come under fire from campaigners for not showing the same "passion" for reform of social care as it has done for football matters.
The Independent Care Group (ICG) said the government has moved far more quickly to see off the threat of a 'European Super League' than reforms for the care of older and vulnerable people.
"Tackling a threat to the national game happened in the blinking of an eye, whilst reform of social care is going at glacial pace," said ICG chairman Mike Padgham (pictured).
"We have seen that the government can move extremely quickly when it wants to when it comes to tackling an emergency. Whilst I can see that sport, and in this case, football, is very important to the country it is a shame that the government cannot show even a tiny amount of the same passion in tackling the social care issue," he added.
Padgham said some 1.4m people are living without the care they need every day and reform of social care has been promised right back to when Tony Blair and Gordon Brown promised to tackle the situation after they were elected in 1997.
Care providers and those needing care had waited patiently behind other crises – most recently Covid-19 and Brexit, he added.
"But it is really galling to see that care was pushed further down the pecking order very quickly when football was in crisis.
"I love football, but I just want to see a little of the same enthusiasm turned towards reforming care now that the immediate threat to its future is receding."
Other News
Featured Supplier
We are one of the UK's leading trade only large format graphics and banner printers.  Established as a small sign company in 2008, we have grown in scale and now have 1000's of loyal trade clients in the UK and Europe.  We have developed a trade online hub to cater for your needs quickly, efficiently and as cost effectively as possible.
Our...
Upcoming Events
The King's Fund, Cavendish Square, Marylebone, London W1G 0AN
22nd June 2021
Liverpool, Aintree Racecourse
13th July 2021
Glasgow, Hampden Park Stadium
9th September 2021
London, Epsom Downs Racecourse
19th October 2021
Cardiff, Cardiff City Stadium
9th November 2021