Impact Healthcare REIT makes Suffolk punch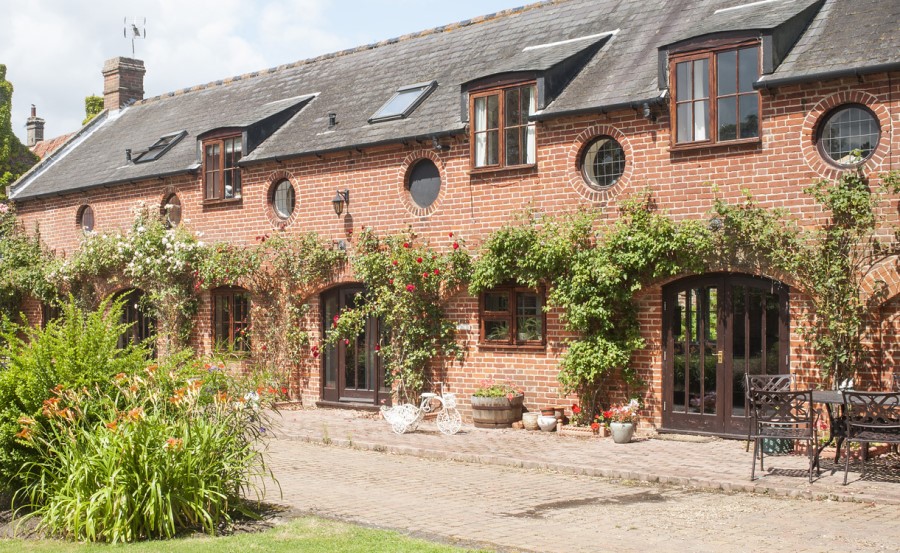 Impact Healthcare REIT has exchanged contracts to acquire Carlton Hall care home near Lowestoft in Suffolk for a £10.3m net purchase price before transaction costs.
The home, rated as Good across all measures by the Care Quality Commission (CQC), has capacity for 86 residents and is part of a care village community developed by Carlton Hall.
The development includes around 49 retirement bungalows and coffee shop set in 10 acres of grounds.
The property will be acquired in a sale and leaseback transaction from current owner and operator Carlton Hall, who will continue to operate the home after completion.
Completion of the acquisition is expected as soon as the required CQC regulatory approval has been received.
On completion, Carlton Hall will be let on a new lease with a fixed 30-year term. The initial annual rent is £650,000, reflecting a yield of 6.3 per cent.
In a related development, Impact has agreed to forward fund the construction of a new 80-bed care home in Norwich to be built by a Carlton Hall company.
The development has planning in place and is targeting completion in around 20 months.
Carlton Hall will develop the new home as part of a care village, with phase one also including 19 bungalows.
That will replicate Carlton Hall's development in Lowestoft and is expected to be the blueprint for further potential developments in the region by Carlton Hall.
Carlton Hall has committed to build the home for a price of £10.5m, including the value of the land.
Impact has pre-leased the home to Carlton Hall with a fixed 35-year term with no break clauses on an initial rent of £750,000 per annum reflecting a yield of 7.1 per cent.
A rent-free period of nine months will take effect at practical completion.
Impact has agreed a deferred payment structure with Carlton Hall under which the company will pay up to £4m based on the trading performance for the new home at maturity in exchange for an annual rent increase of up to £246,000, so long as rent cover remains in excess of two times.
On completion of both deals, Impact's portfolio will total 111 care homes and 6,141 beds, let to 13 tenants with a contracted annual rent roll of £33.4m.
Other News
Featured Supplier

Intastop Ltd has been leading the way in the specialist fields of anti-ligature products and door and wall protection for over 20 years. This pedigree, combined with the company's commitment to new product development and leading edge innovation, ensures Intastop remains a leading manufacturer and supplier to the healthcare, public and leisure...
Upcoming Events
The King's Fund, Cavendish Square, Marylebone, London W1G 0AN
22nd June 2021
Liverpool, Aintree Racecourse
13th July 2021
Glasgow, Hampden Park Stadium
9th September 2021
London, Epsom Downs Racecourse
19th October 2021
Cardiff, Cardiff City Stadium
9th November 2021