Government extends free PPE provision until March 2022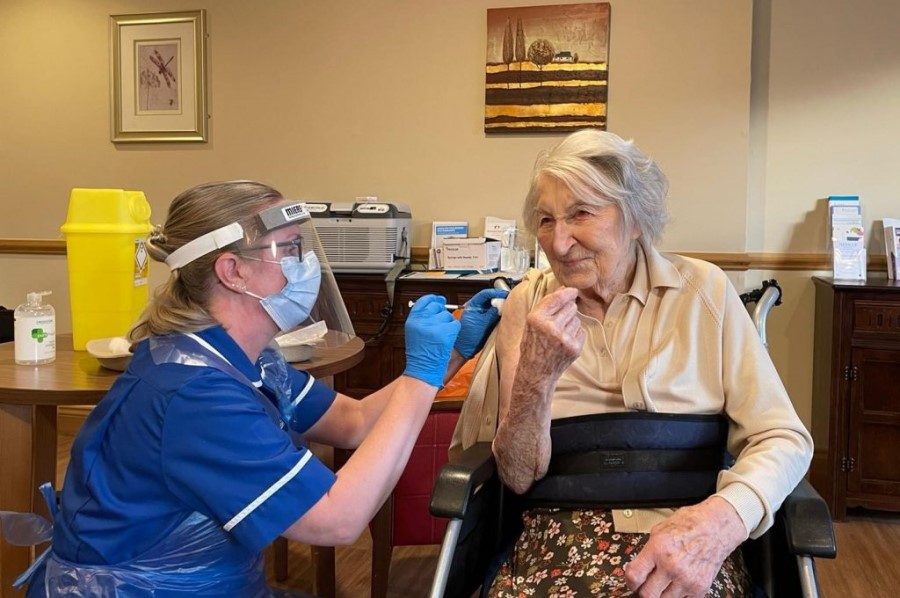 The government has extended the provision of free PPE to social care providers by a further nine months until the end of March 2022.
The Department of Health and Social Care said the extension from the end of June is due to the expectation of clinical experts that usage will remain high throughout the next financial year.
"In order to protect the health and wellbeing of health and social care workers, as well as their patients and clients, the continued provision will ensure front-line workers can access rigorously tested and high-quality PP", it added.
Care organisations welcomed the move. National Care Forum chief executive Vic Rayner said it "very reassuring to have this commitment at the beginning of the new year - helping with planning and supporting infection prevention and control measures".
Care England meanwhile said the Covid vaccine is not a silver bullet and the care sector must remain astute by maintaining high levels of infection prevention and control.
"PPE is one of the main barriers in a care setting to limiting the spread of Covid-19 thus Care England is pleased that the government has listened to its pleas for an extension to free PPE as it will help protect some of society's most vulnerable as well as our staff at the front-line," added chief executive Martin Green.
"PPE also plays a critical role in the wider Covid-19 response, such as enabling visiting to care homes. We do not know what the winter this year will bring but free, rigorously tested PPE gives providers a chance to be prepared".
Other News
Featured Supplier

Intastop Ltd has been leading the way in the specialist fields of anti-ligature products and door and wall protection for over 20 years. This pedigree, combined with the company's commitment to new product development and leading edge innovation, ensures Intastop remains a leading manufacturer and supplier to the healthcare, public and leisure...