Social care reforms 'to be announced in Queen's speech'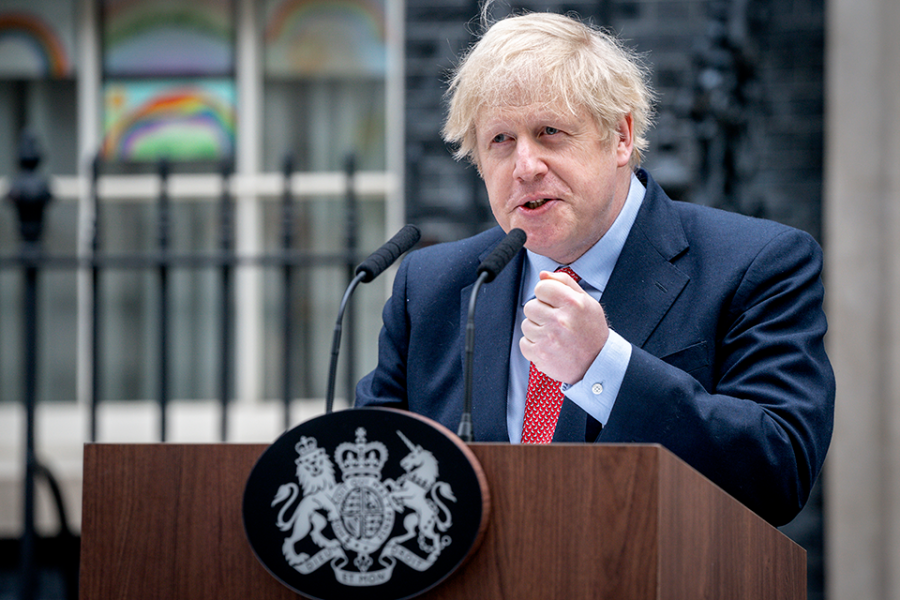 The government is set to announce its promised plans to reform social care in the Queen's speech in May, Boris Johnson has told Parliament.
Addressing the Commons liaison committee, Johnson said it is "highly likely" social care will feature when the government sets out on 11 May its agenda for the next Parliamentary session.
"One of the problems that we have...is the gulf between the NHS and social care into which so many people fall, and that's a problem we need to fix," he added.
"And if you're going to ask me, 'Do we need a plan to do it, a long-term plan, a ten-year plan?' Then the answer is yes."
Johnson pledged when coming Prime Minister in July 2019 that the government would "fix" social care.
The Prime Minister's comments come amid a National Audit Office (NAO) report that claims the lack of a long-term plan is crippling social care.
The watchdog found the number of elderly receiving care has fallen nearly seven per cent since 2015 to 548,000 with 24 per cent of over-65s having unmet care needs.
Demand for care among the over-65s will rise 57 per cent in the next 20 years, with self-funders' contributions set to double to more than £20 billion by 2038, the NAO said.
Other News
Featured Supplier

Founded in 1955, based in Ross-on-Wye, UK. A privately-owned company with over 65 years of British innovation in waste disposal management.
Haigh designs and fully manufactures a well-established range of Haigh bedpan disposal macerators that are trusted by hospitals and care facilities throughout the UK and around the world. The reliable...