HC-One plans massive care home refurbishment programme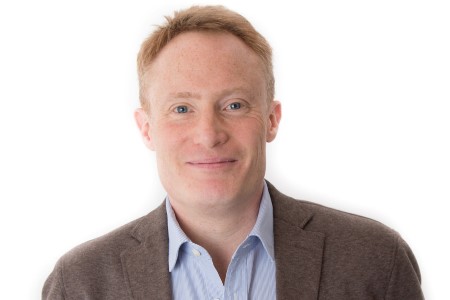 HC-One is to refurbish over 200 of its care homes as part of plans by the UK's largest operator to modernize its portfolio.
The provider is also putting 52 of its care homes up for sale where it feels they would be better served by a local operator in conjunction with other local services.
In addition, HC-One is proposing to close a further four care homes.
The sales and four closures will only happen when HC-One is convinced it has "found the right alternative operator, and when residents are able to safely move to their new care placement," a spokeswoman said.
"We've made firm commitments to do this with commissioners, ensure continuity of care and continuous service and smooth transitions for all involved," she added.
HC-One will also continue its new build programme. The company opened its first care home in York - Mossdale Residence – earlier this year and plans to open a further two new care homes in the coming months, one in Bingham and one in Telford.
The provider employs around 23,000 people providing care to around 14,000 residents across 328 care homes in the UK.
"We strive to be the first choice for our families, our colleagues and our commissioners, and best meet the evolving care needs of the country, including the growing demand for more complex care and dementia care," said chief executive James Tugendhat (pictured).
"As we plan how best to use our resources to continuously improve our care homes, we are determined to invest where we can have the greatest impact and more effectively ready ourselves for the evolving needs of those we care for," he added.
Other News
Featured Supplier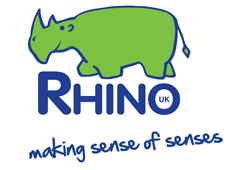 Rhino UK is a leading supplier of multi-sensory equipment offering complete design, installation and maintenance service. For more than 75 years' combined experience working with Local Councils and Government Sectors serving Health and Education establishments