Care groups make case for reform ahead of Budget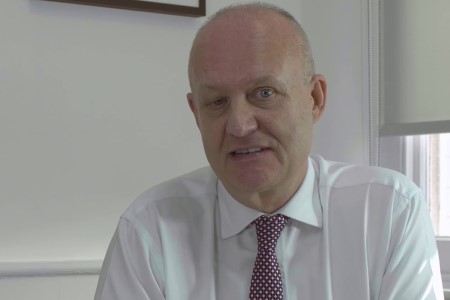 Leading care groups have urged the government to use Wednesday's Budget as a springboard for long-term reform of adult social care.
Care England has written to Chancellor Rishi Sunak urging him to make good on the government's commitment to fix social care.
"The sector is tired of empty promises, White Papers and consultations, 13 of these in the last 17 years, that always end up in the long grass," said chief executive Martin Green (pictured).
"It is now or never - we need a 1948 moment with a commitment in the Budget that the Prime Minister will tackle the social care crisis," he added.
The largest representative body of independent adult social care providers called for a ten year plan akin to that of the NHS.
"Adult social care needs to be placed at the forefront of future policy planning and cannot remain an addendum to the NHS," said Green.
"Care England wants to work with the Government to ensure that this does not remain a pipedream," he added.
The National Care Forum (NCF) meanwhile urged Sunak to use the Budget to "show just how ambitious the government and the country are for social care too".
"The pandemic has had a devastating impact on social care and shone a real spotlight on many of the issues it was already facing. Care has long been marginalised and neglected as a central part of our economy," said NCF executive director Vic Rayner.
"How we think about care matters, social care really does have the power to support our communities and transform lives. Now is the time to act," she added.
Other News
Featured Supplier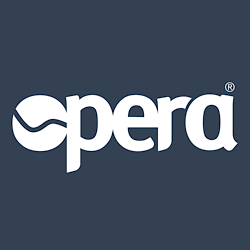 Welcome to Opera. Welcome to the trusted experts in beds and mattresses for long term care.
We have over 15 years' experience in designing and manufacturing life enhancing care beds and mattresses for care homes and other care settings.
Cleverly balancing extensive clinical benefits with desirable, elegant designs,...