BMA to host virtual roundtable on fixing social care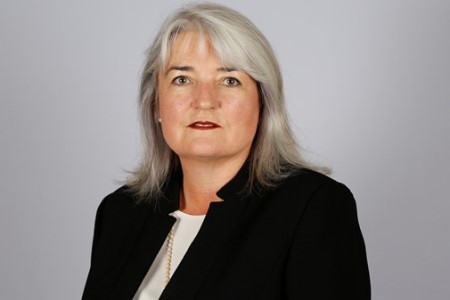 The British Medical Association (BMA) will on 26 January host a virtual roundtable with representatives from across social care to consider the challenges faced by the sector.
Organisations participating include the Care Quality Commission, Association of Directors of Adult Social Services, Local Government Association, National Care Forum, Skills for Care, NHS Confederation, Age UK, Carers UK, Independent Age, The Health Foundation and The King's Fund.
Representatives will discuss how the health system can work together with social care to identify shared objectives and opportunities for collaborative working to fix the UK care sector.
The BMA said greater pressure on the social care system is resulting in rising levels of unmet need, increasingly affecting the NHS and causing strain on critical services where there is little to no capacity.
The pandemic has brought this dramatically to the fore in the past year, it added, to the point where the government can no longer delay the need to provide a solution to the crisis.
"Social care is an area that is important to the BMA. The interaction between health and social care is crucial. One cannot work without the other," said BMA representative chair Helena McKeown (pictured).
"We have been vocal in raising our concerns for social care and…urging the government to stop delaying plans to reform social care and address challenges for the sector," she added.
"For example, significantly boosting social care funding to not only allow services to cope with rapidly rising demand but also widen the access people have to care services. In addition, we urge government to place a greater focus on prevention and support to help people to stay independent for longer."
In a related development, the House of Lords will on 28 January debate the House of Lords Economic Affairs Committee report Social Care Funding: Time to End a National Scandal.
The report, published in July 2019, argues that increased funding for the sector is urgently needed alongside long-term reform.
Other News
Featured Supplier

Shackletons has provided traditional and contemporary healthcare furniture for Senior Living since 1959. We work closely with our clients creating practical and stylish environments whether it be a new build or refurbishment project. All our furniture is handmade in England and we take pride in our craftsmanship, creating every piece with care and...