Well Pharmacy take dose of MED e-care for care home services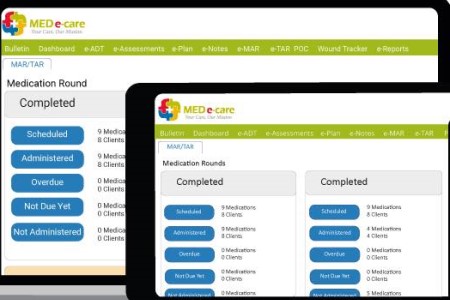 National pharmacy chain Well has formed a partnership with MED e-care to provide care homes with the latter's eMAR (electronic medication administration record) service.
MED e-care's technology manages and monitors medicine usage, allowing care home managers and colleagues to redirect time from medicine associated tasks to person-centred care on the front line.
In order to support care homes during the pandemic, the team at MED e-care has moved to a remote implementation model.
Well Pharmacy believes the partnership will mean it can expand its service to "many more" care homes than the 350 it currently serves across the UK.
"MED e-care is widely respected across the sector and we see this relationship as key in our planned expansion of our care home service to new and existing customers," said Well operations director Nigel Swift.
"The partnership means Well is ideally placed to provide an integrated approach to improving standards of care and safety for residents in care homes across the UK," he added.
MED e-care partnerships lead Chris Pearson added: "We are delighted to be working with Well Pharmacy to provide their care home customers with our eMAR solution.
"Care providers across the UK using the MED e-care eMAR solution are realising the benefits of reducing risks, saving valuable staff time and improving the quality of care that their residents receive."
Other News
Featured Supplier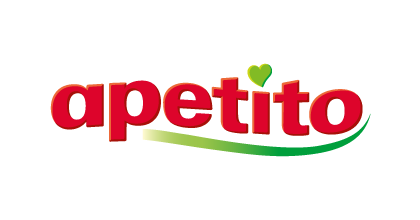 Who we are
Here at apetito, we work hard to produce nutritious, great-tasting meals for care homes across the UK.
It's how we bring food and people together that makes us different —and can make a real difference to those who may need it most.
We are dedicated experts - for over 60 years, our chefs and nutritionists have taken pride...