Nellsar appeals for more men to consider career in care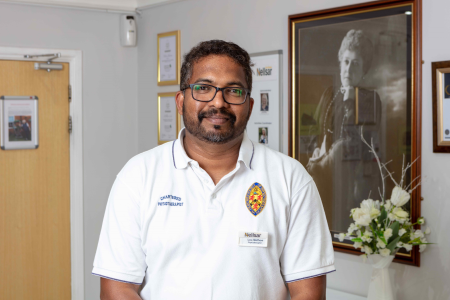 Nellsar, a family-run group of homes across Surrey, Essex and Kent, is marking International Men's Day (19 November) by urging more men to consider a career in social care.
With Skills for Care estimating 18 per cent of the 1.45m people working in social care are male, the care group wants to encourage more men to enter the industry following an increased recognition of carers' contribution to society in the wake of the pandemic.
Nellsar managing director Martin Barrett the company wants to use this year's International Men's Day to highlight the "lopsided ratio of men to women balance out more equally".
"It is often outdated social constructs that stop men from applying for roles in care, but they can add huge value to the sector," he added.
"Care has given me an understanding of the world that was missing from my corporate jobs. I can now influence many people's lives, hopefully for the better and nothing has given me more satisfaction than a career in care."
The management team at Nellsar asked its male staff to share why they chose a career in social care and why others should consider embarking on a profession in the sector too.
"There's a lot of pathways for career growth in social care, and a lot of roles to achieve that growth in," said Noble Lawrence, a registered nurse at Nellsar's Abbotsleigh care centre in Kent.
"More men are realising that the industry offers careers from which they can excel and succeed in, which is positive for the sector and should be encouraged more," he added.
Leo Mathew (pictured), a physiotherapist at Princess Christian care centre in Woking, believes care offers a rare chance to work in a profession where you can directly improve someone's quality of life.
"I have always had a passion for care and being able to personally help someone is a huge achievement in itself and so rewarding to see," he added.
"If you have key values, are caring and have compassion, you can excel in the sector. I'd love to see more men join what is traditionally a more female dominated area of work."
Nellsar has a number of vacancies open including physiotherapist, registered general nurse, recreation and wellbeing coordinator, senior healthcare assistant and chef. More information can be found at https://recruitment.nellsar.com/.
Other News
Featured Supplier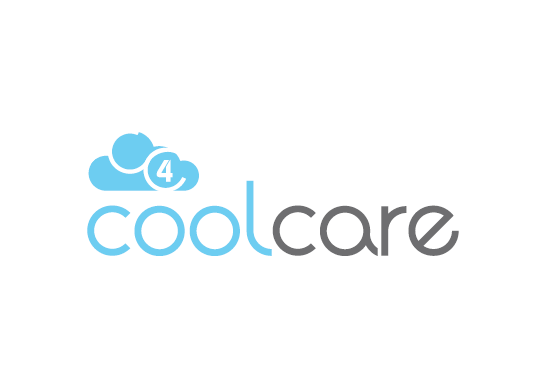 CoolCare is intuitive care home management software that will help you manage your care home easily and efficiently from anywhere in the world.
We have first-hand experience in care home management, having built and operated care homes ourselves for decades. CoolCare4 has therefore been designed from a position of understanding.  It is...